Passion. Vision. Determination.
Making Cool Stuff that Works!
At BNE Creative, we believe in the power of small business. Almost on a daily basis, you go out there and take risks, trust your intuition in hopes for a brighter tomorrow. Small businesses are the lifeblood of our economy and a source of pride and inspiration. That's why we've made it our mission to providing you with big budget services at small business prices.
In business there are two things that make you money: innovation and marketing. By working with us you get the best of both at prices that will make your competitors jealous.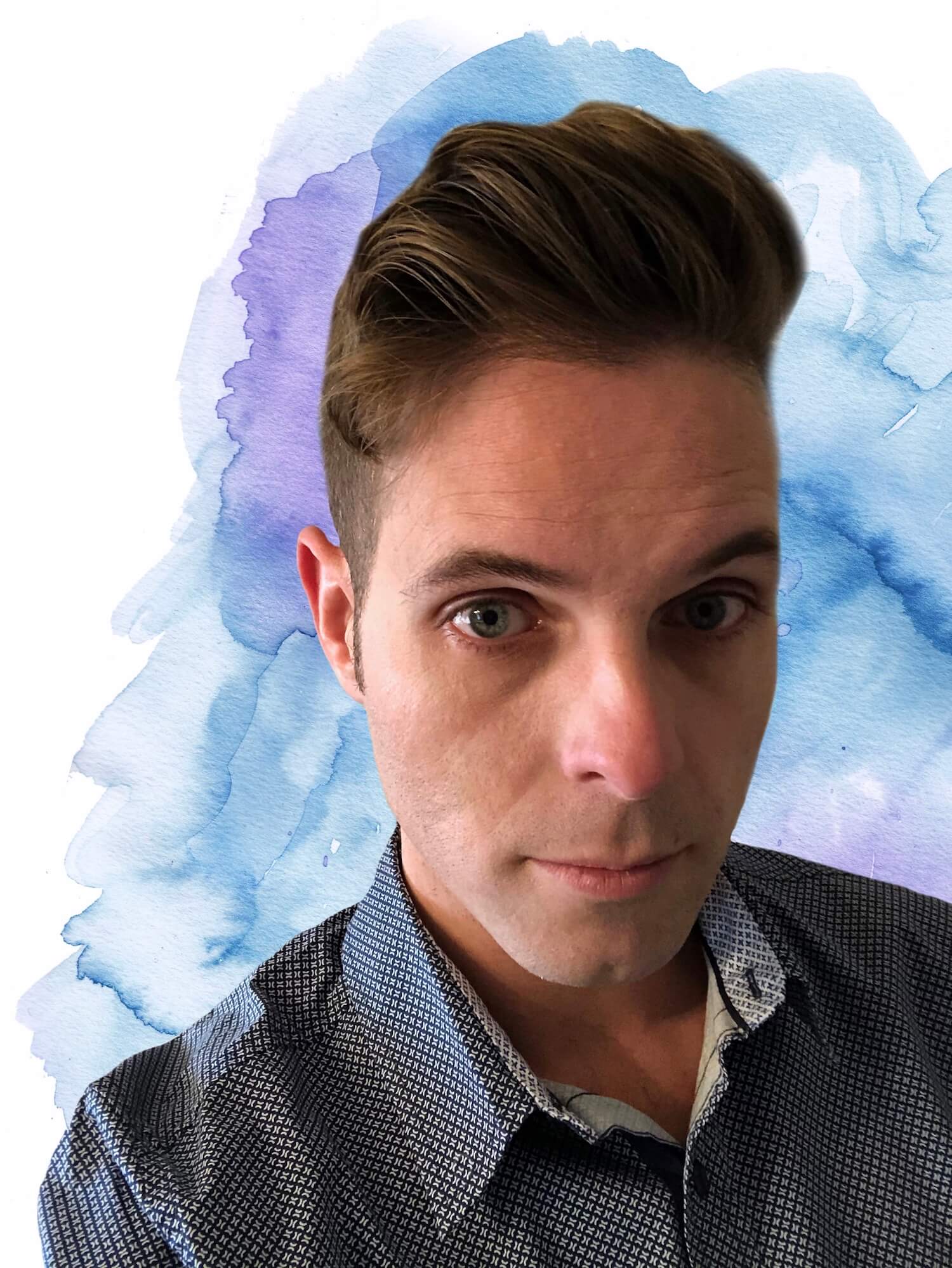 Kerry Kline
FOUNDER AND CREATIVE DIRECTOR
For more than a decade Kerry has been providing web design services for small to medium size businesses, personal creatives and startups, including non-profit organizations both local and abroad. At BNE Creative, the strength of success is that of passion, vision, and dedication to design and surpass expectations of our customers. We empower local businesses so that they can compete and win in an ever crowded online world.
To learn more about our Covina web design company, or to inquire about any of our custom design services, please contact us.
When working with us, you're in good company:
DISCOVER
We begin by researching your project, defining your goals and designing the perfect recipe to make your project a success.
DESIGN
Once we have all our ingredients in place, we get to work designing and developing your project with your goals in mind.
DEPLOY
When your project has been taste-tested and is ready to share with the world, we prep all files for launch, print, or delivery.
DELIGHT
After your project is live we'll be available for questions and updates so your project continues to be a success.