REVIEW & REPUTATION MANAGEMENT
Improving Reliable Reviews one customer at a time with a unique private white label landing page.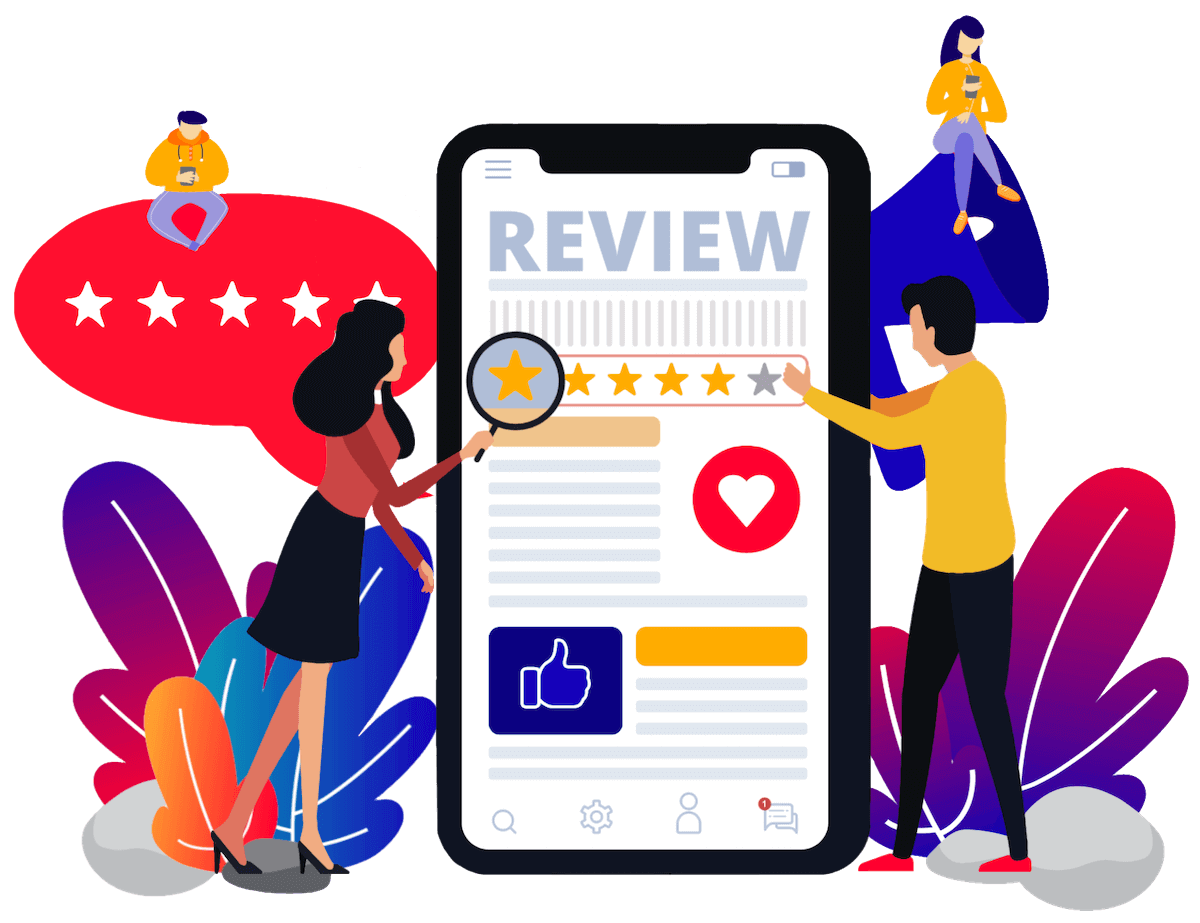 The Most Direct Way to Improve your Online Reviews
Website reviews are one of the most important metrics people look for when searching for a new business relationship or product. They want to know that other people have had a positive relationship with you and that you can be recommended to others.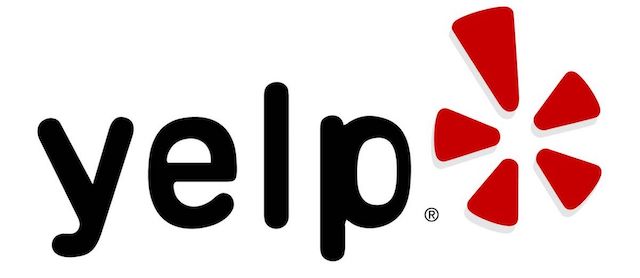 Unique Review Funnel
Increase the number of reviews for your business with a simple conversion funnel that drives customers to review websites that your target audience uses for their initial research!
An easy rating system that directs the customer
Set the review platform destinations (Yelp, Google, Facebook, Yellow Pages, etc)
Negative reviews are positioned to fill out a private contact form
Embed tools to include it or linked to from your website, email signature, or print advertisements
Personalized request links sent to a customer's email address or phone number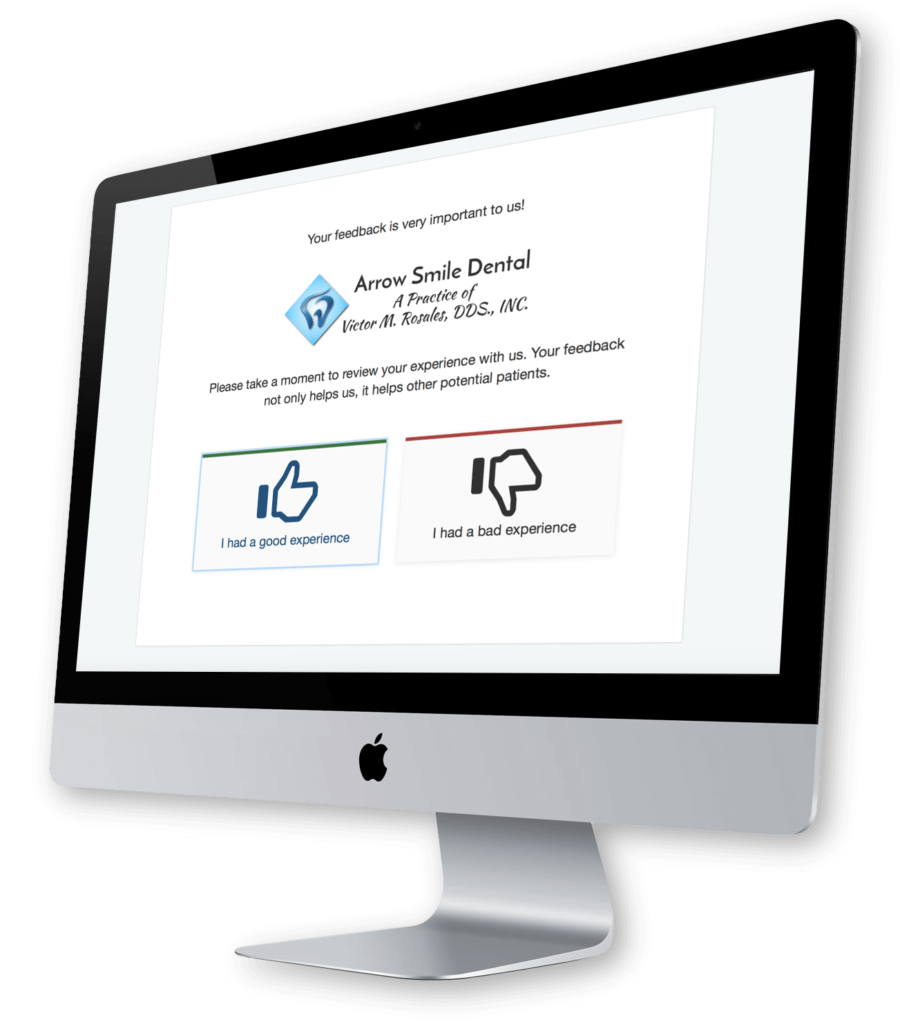 Customers rely on each other to have trust in your brand. They want to see real reviews from real people.
Display Your Best Reviews On Your Website
Have you noticed that many websites display reviews? We all have had that question that pops in our mind… "Are these reviews real?" No fake reviews here. We place actual reviews from Yelp, Facebook, and Google right on your website. This alone will increase your trust with the public.
Actual reviews of our good friends at Arrow Smile dental using our embed display.
Review Generation
Email and SMS Text messages make it easy for your customers to review you when they get home or on the go.
Quickly Grow Your Online Reviews
When your field technician or office staff have finished working with a customer, have them send the customer a review request right from their phone or computer. Your customer gets the notification right on their phone.
Send an Email
A customizable email can be sent directly to the customer with a complete message and contact information.
Text Message
Does your customer prefer a text? Send a quick SMS message directly to their phone with a link to your review page.
Bad Review Blocker
Prevent negative customer feedback from becoming 1 star reviews online by sending them to a private feedback form.
Customers Vent Privately Instead of "Online"
Handle negative customer feedback offline, blocking it from becoming a public 1-star review. You'll receive an alert about the negative feedback in your email. This allows you to privately handle the response with the customer and hopefully turn it into a new 5-star review.
Private Notification
You'll receive an email with details about the cutomer's negative experience.
Your Online Reviews Are Everything to New Customers
Get started for only $15/mo (per listing location*)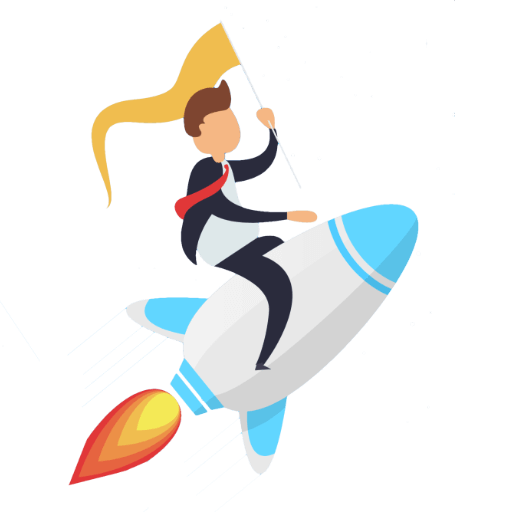 * A location is a set of reviews that pertain to that business or individual.
For example a dental office, bakery, or a Real Estate agent. In other words, a set of review website profiles that relate to the same entity is one location.