Beautiful, Innovative &
Effective Websites
We help small to medium sized businesses
raise their digital games, increase sales, and be more awesome.
Custom Website Design & Development
Your Small Business Deserves More Than a DIY Website
I'm Kerry, a full-time freelance web designer that provides creative web design for clients and agencies in Covina, CA. I've worked with clients of all shapes and sizes, from startups and small businesses to large multinational corporations. The sites I build are fast, scaleable and 100% bespoke to each client. Take a look at some of the websites I've built.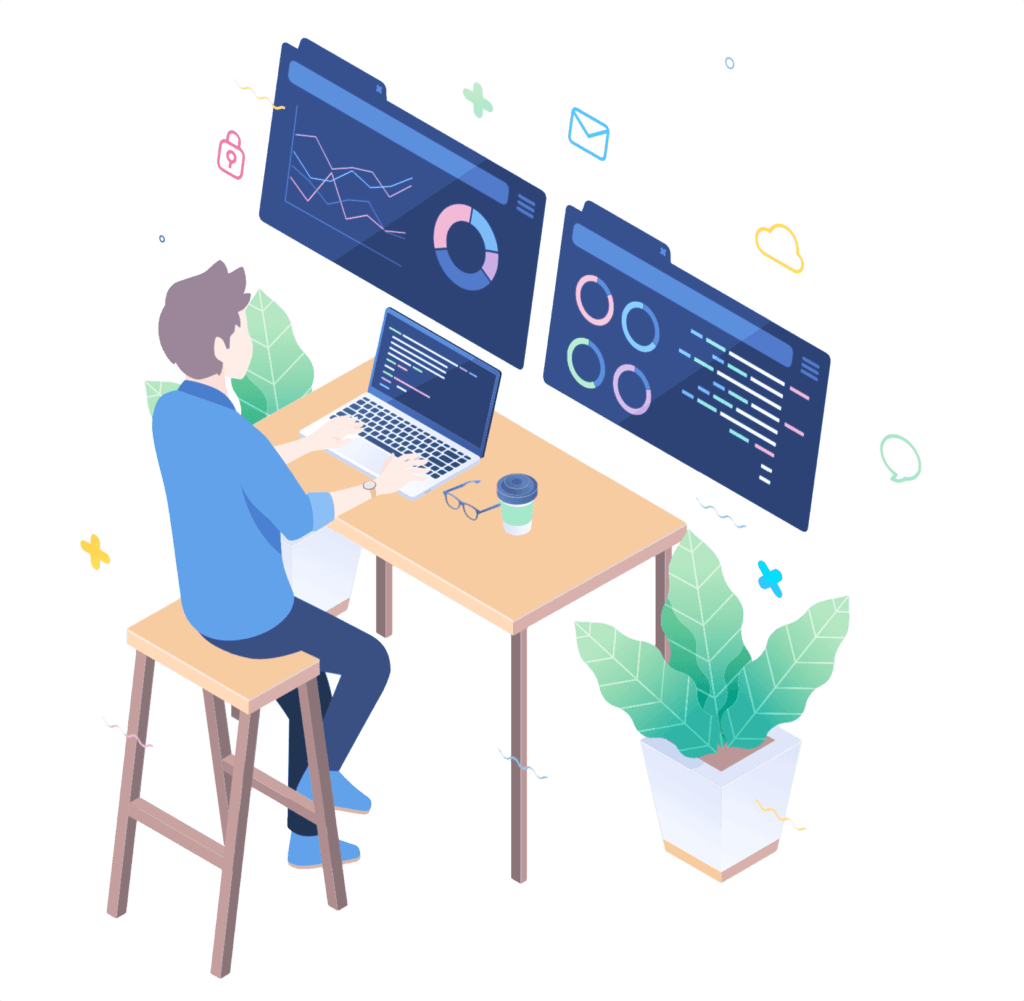 Custom WordPress Dev
Extend the basic WordPress website with tools and advanced plugins made custom for your unique website. Explore some of our public plugins and themes. Looking for custom, work? Let chat.
Introducing The Sweetness WordPress Theme Framework

We build all of our customer websites using a framework we call Sweetness. Sweetness provides an open canvas for your next website project – with little fuss. Just the right amount of options, fully responsive with quality that goes into every line of code.