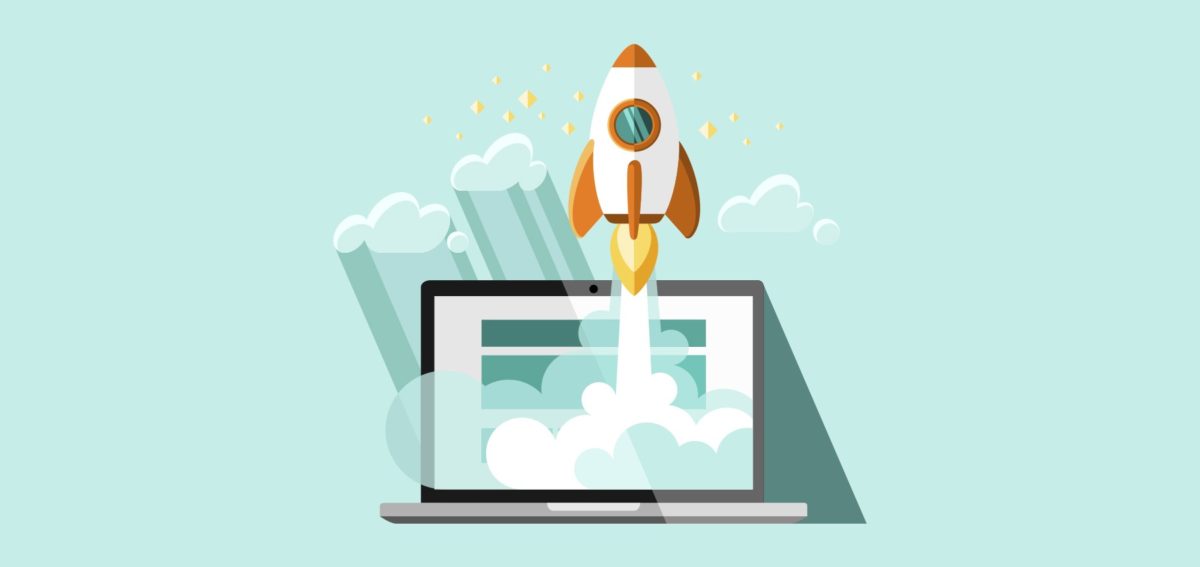 Well would you look at that? A fresh coat of paint happening at BNE Creative. We're also celebrating 10 this year. Changing up the website is not the only thing though. We've also streamlined our services by adding affordable monthly website plans, retiring a few plugins, and retiring or rather re-branding a popular plugin called Flyouts.
First, let's talk about our new website. We've gone with a more illustrative modern look that seems popular today, but added our own twist to it. We're also rocking the updated version of Sweetness that makes use of the Block Editor found in WordPress v5. This new version of our theme framework is a pleasure to use and makes layouts easier to use and design within the admin.
Our goal now is to be a more affordable, but a fully inclusive web design agency for our clients. Going with a monthly subscription model that includes support, updates, hosting, domain, and email not only makes it easier for the customer to focus more on their business, but also makes it easier for smaller businesses and startups to get online faster with a lower upfront cost and still proving them with a custom designed website that is built to last.
Regarding Sweetness, our WordPress theme. Alot has changed about the framework and we'll write about it shortly once we finish the documentation on it. Existing users can download the latest version from their accounts and use it for new website builds. Existing websites using Sweetness v1.x will not see v2 as an available update. The reason being, is that lot has changed and will require you to spend some time making adjustments, especially if you did alot of customization to via a child theme. If you would like to upgrade, you'll want to do it on a staging site.
Flyouts is EOL. Well, not completely. It's still around and works perfectly fine with the current version of WordPress. We'll continue to support it until July 2020 and will continue to be for sale at various marketplaces until December 31st 2019. However, it will not receive any new features or updates outside of security or WP compatibility. What we did instead is completely rebuild Flyouts with a new codebase, trigger script, and options — oh and has a new name, Panels.
Flyouts has been around for 5 years and with that came alot of baggage. over the years, many users requested ways for triggering a Flyout on page load, or from a certain condition. All good! However, to do any of that required calling a specific JS function. That JS function is called sidr and while the script library is fine, it has started to create a performance issue on mobile and is no longer maintained for our current use which limited our growth with it. With so many users relying on this method and custom functions for their unique uses, changing the underline trigger script would break too many websites if we did an available update.
Therefore, Panels was written to replace Flyouts with a much smaller trigger library that is wrapped with a custom BNE function that can be switched out anytime in the future. The animation is done using CSS transform which greatly improves the performance. We also included many of the requested features over the years such as opening on page load, opening past a certain scroll point, on mouse exit, and also a modal view. Definitely take a look at Panels. Existing customers can continue to download Flyouts from their account. And for users who purchased Flyouts within the last six months before today from this website can request to have Panels added to their account.
Other notable mentions is the retirement of, Logos, People and Backstretch. While we personally use Logos and People on our client websites, not enough sales or traction came for these. Honestly, in a way they're not needed anymore. Logos can be created using the WP gallery block and People can easily be created using a combination of image and text blocks. Backstretch is also not needed as you can easily use a container block with a background option.
Here's to the next 10 years!