With everything you'd expect from a BNE Creative theme, we're proud to bring you Sweetness, our WordPress Theme Framework packed into a WordPress parent theme. This theme offers everything needed to get a great site up and running, no matter who you are. Think of it as an empty canvas ready for your inspiration!
GPL License: Unlimited domains/installs, theme updates, product support
Requirements: PHP v7.2+ & WordPress v5.5+
Browser Support: The current and previous version of all major browsers.
Version: 2.2.6 (Changelog / Support Docs)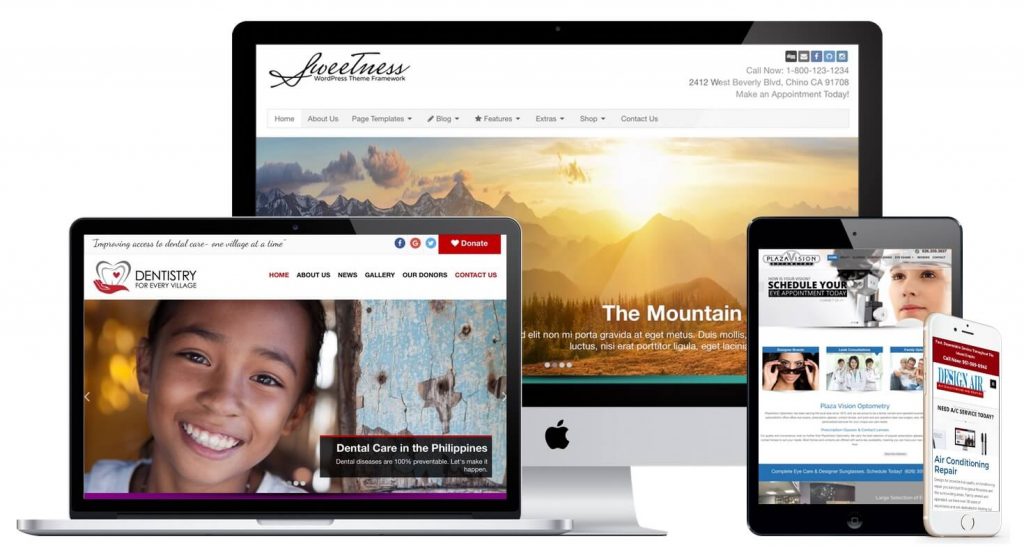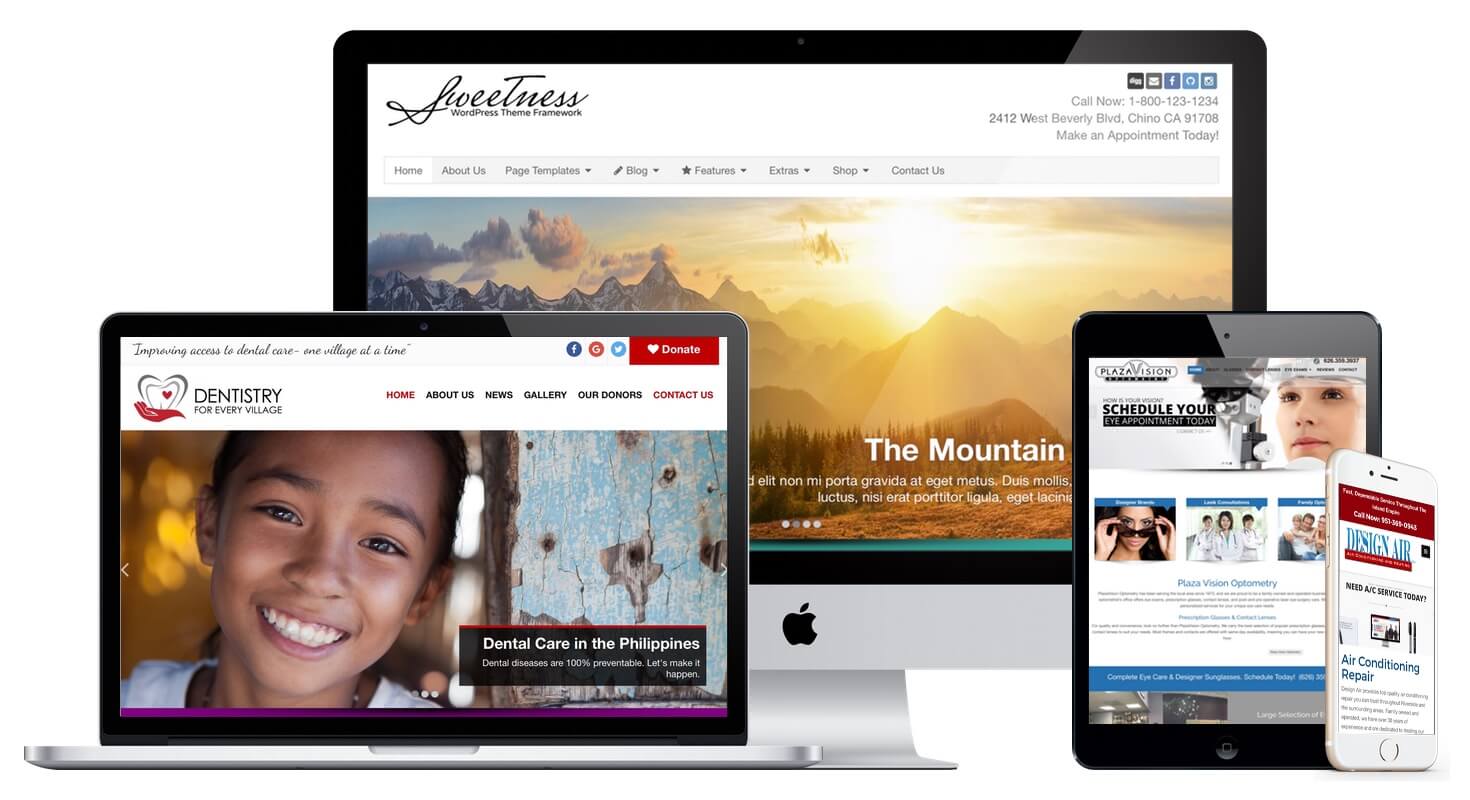 ???? Gutenberg & Block Editor Ready
Building for the first time? Gutenberg enables developers and designers to create reusable modules for design and content, while empowering end-users to combine and customize those modules to do everything from launching twenty simple landing pages in an hour to building a complex new digital experience.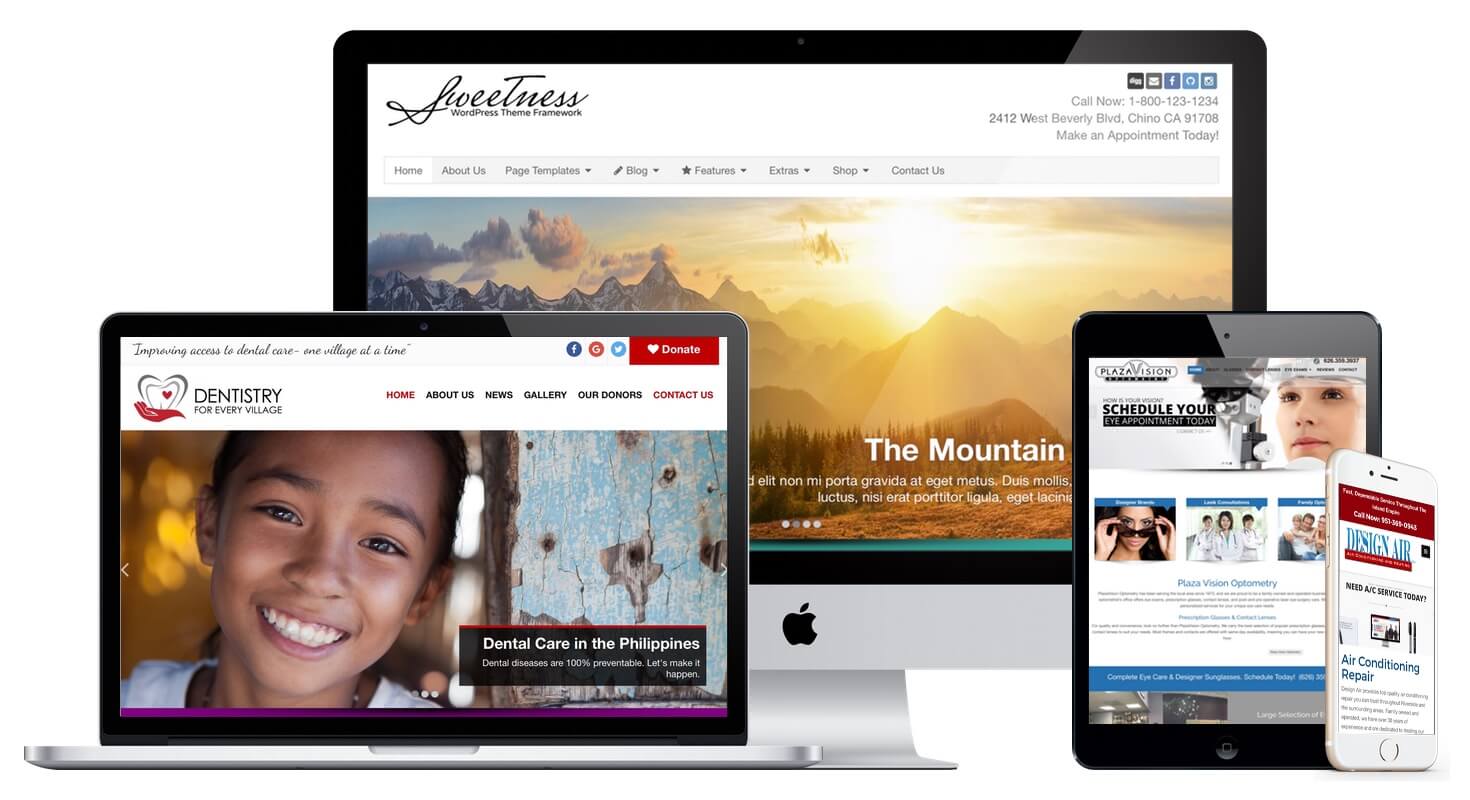 Modern, Responsive Design
In today's market, every theme seems to be tagged as responsive, or multi-purpose, but not every theme should be treated equal. We've crafted our entire theme framework to display beautifully whether you're on a desktop, a laptop, a tablet, or a mobile device.
Sweetness is built with the power of Twitter Bootstrap. This allows for consistent viewport targeting for CSS developers, consistent columns and stacking, and responsive utility classes. And this all gives us the foundation to build a beautiful, functional mobile user experience.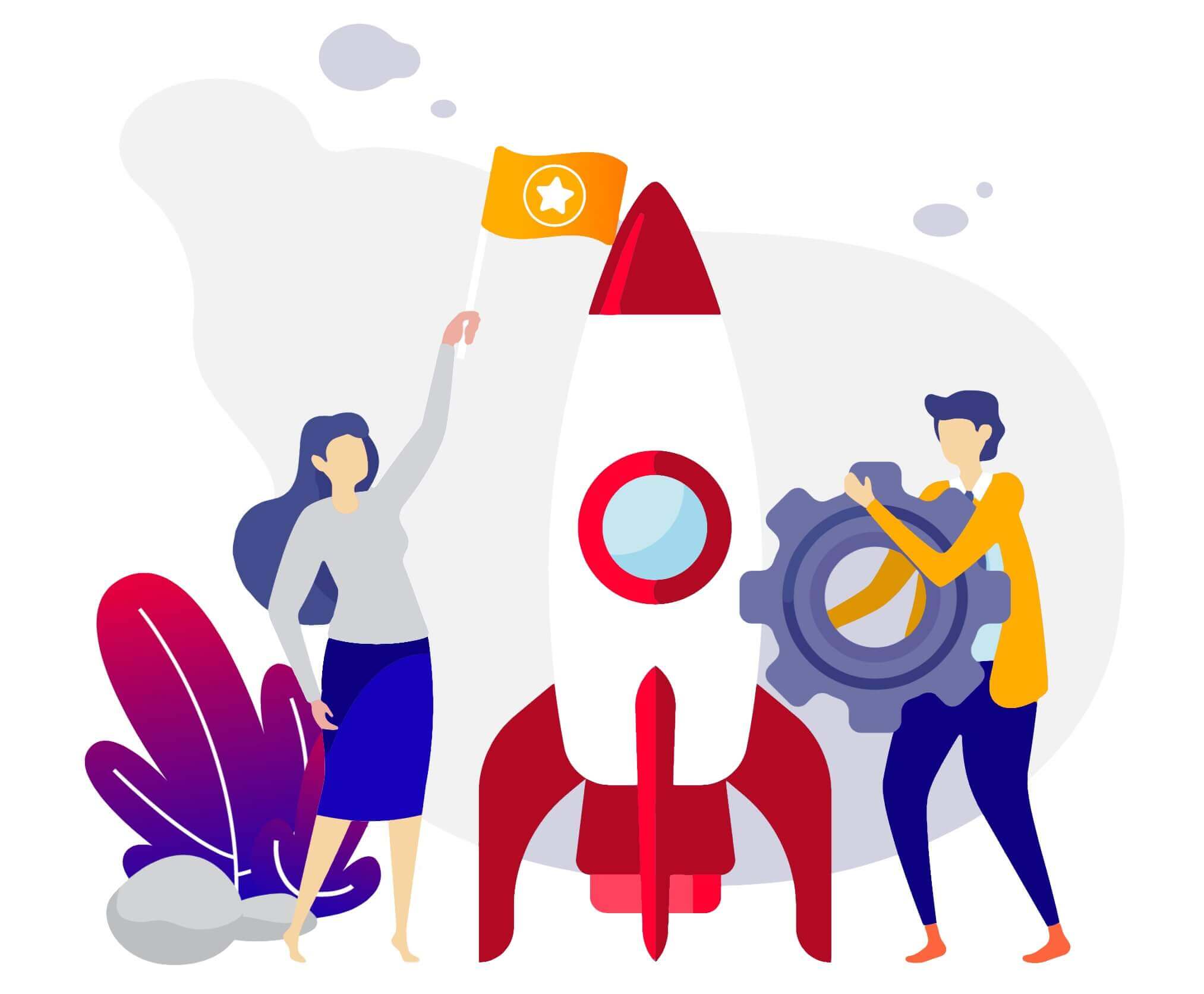 CONSIDERABLE REASONS
Clean Design and Feature Rich
Powered by Bootstrap and our custom framework, our themes are built using the latest HTML5 and CSS3 standards with just the right about of options to get your new website going.
Blocks – An entire suite of Gutenberg blocks, that work exclusively with our themes.
Google Fonts – Within your typography options, select from one of our preset web-safe fonts, or input any font from the Google Font Directory to include it in your website.
HiDPI & Retina Support – From a HiDPI logo option, to vector icons, to CSS enhancements throughout the framework, let your website display at its best, on any resolution.
Child Theme Included – Looking to dive into the world of code customizations? Included in your theme package is a sample child theme to jumpstart your fresh design.
Just the Right Amount of Features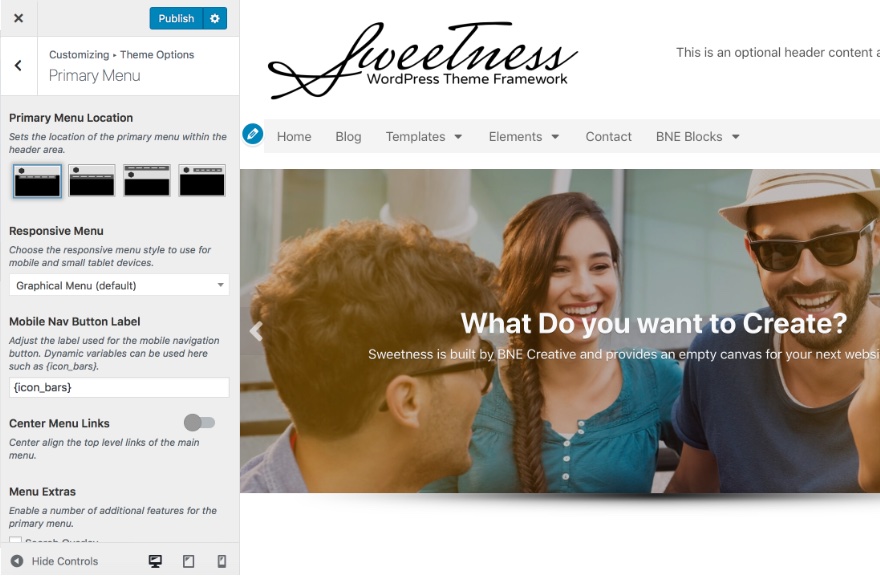 Lightweight Theme Options
Our theme options are non intrusive, styled the WordPress way and white labeled! Out of the box it includes just the right amount of options without overloading you or other users of the website.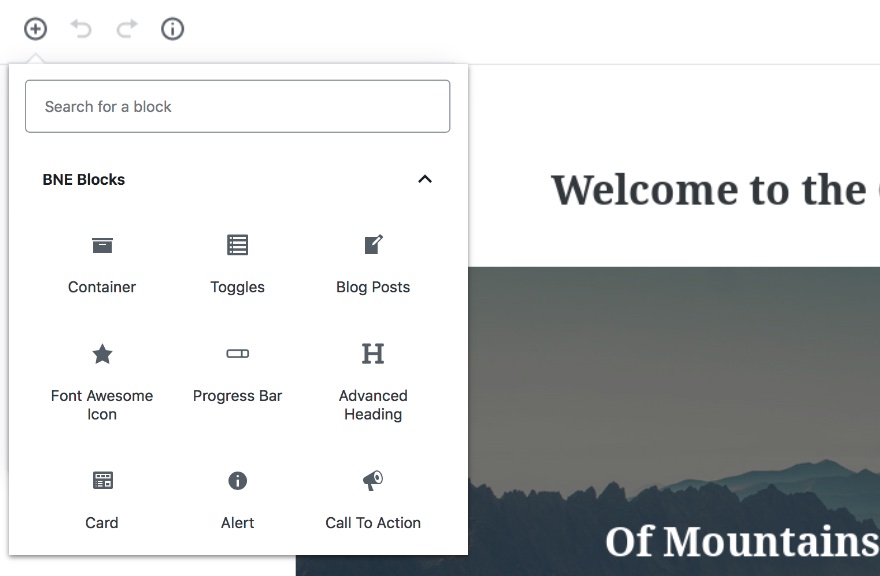 Gutenberg Blocks
A dedicated suite of blocks ready to be used that are fully supported out of the box.
Google Maps, Headings, Font Awesome, Toggles, and more.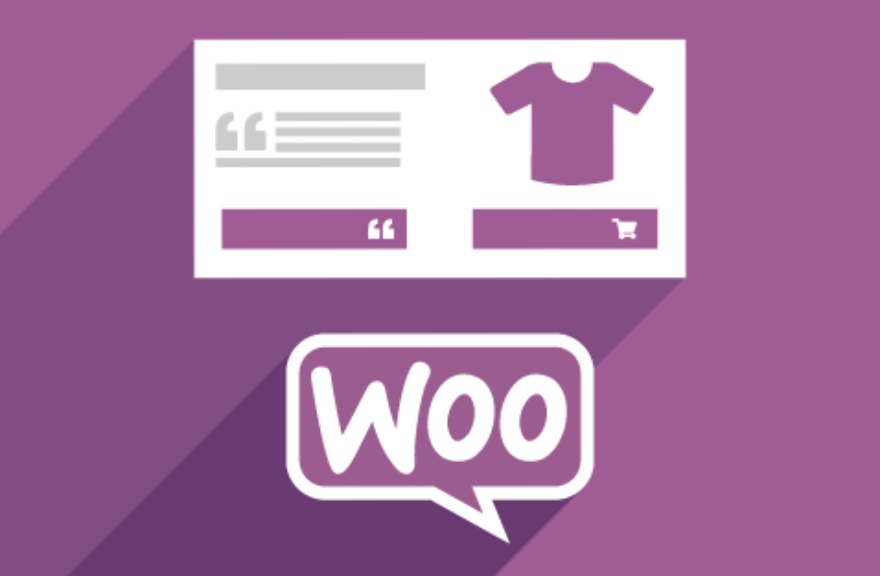 WooCommerce Ready
WooCommerce, the #1 e-commerce system for WordPress is fully supported with minimal alterations.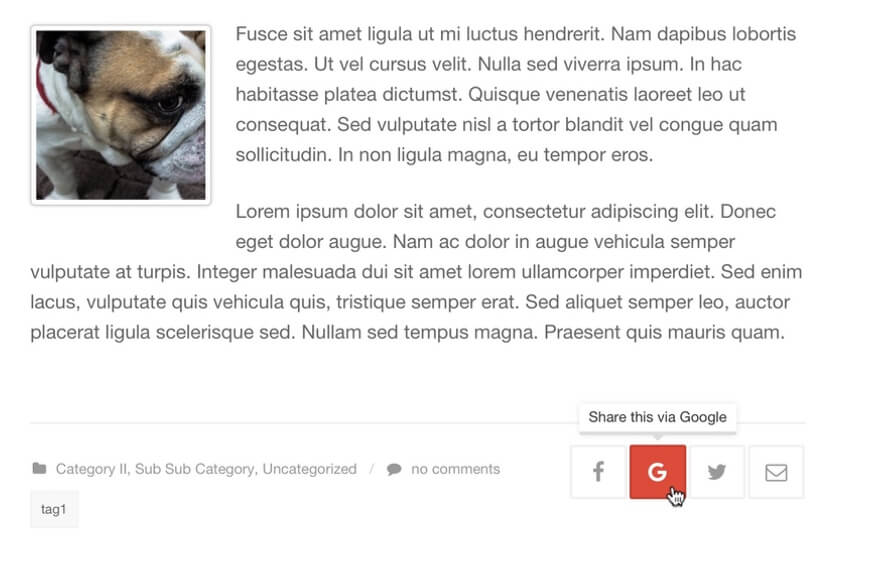 Social Sharing
Built into the framework comes an assortment of social sharing buttons for your blog posts. No extra JS added!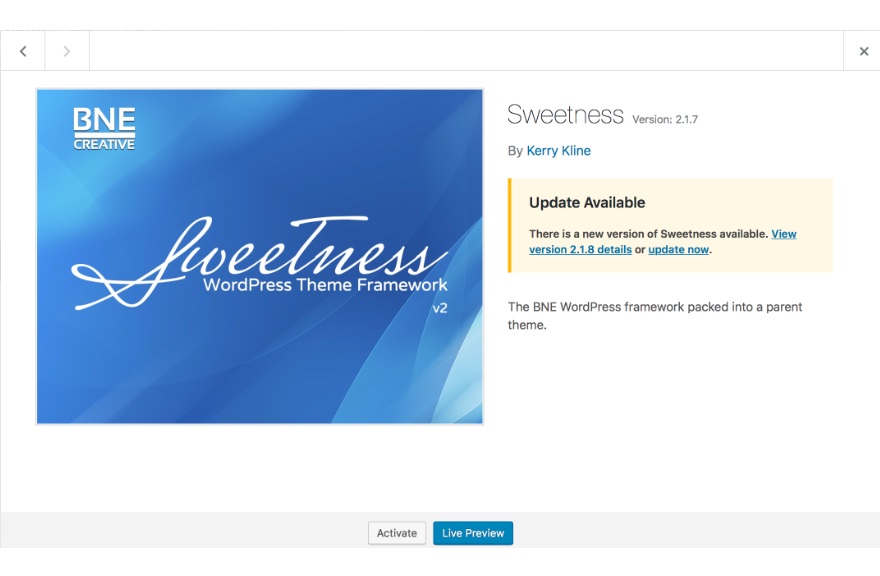 Theme Updates
We maintain a smaller volume of themes to ensure they remain consistent and up-to-date for the long haul. They also include an exclusive in-dashboard update system to keep Sweetness up to date for all of your websites.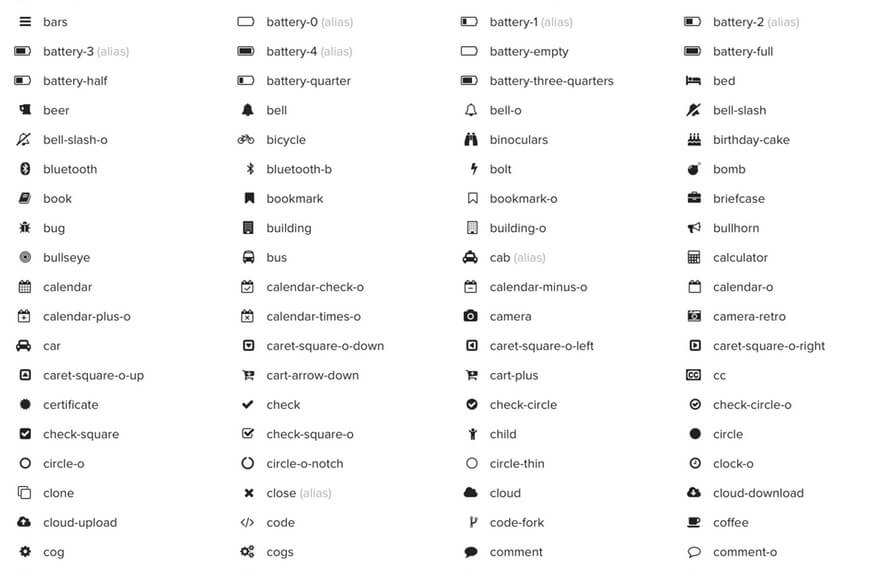 Bootstrap 4 & Font Awesome 5 Pro
Sweetness is subtly built on top of Twitter Bootstrap and fontAwesome. You'll love having Bootstrap and over 1,500 vector icons at your fingertips.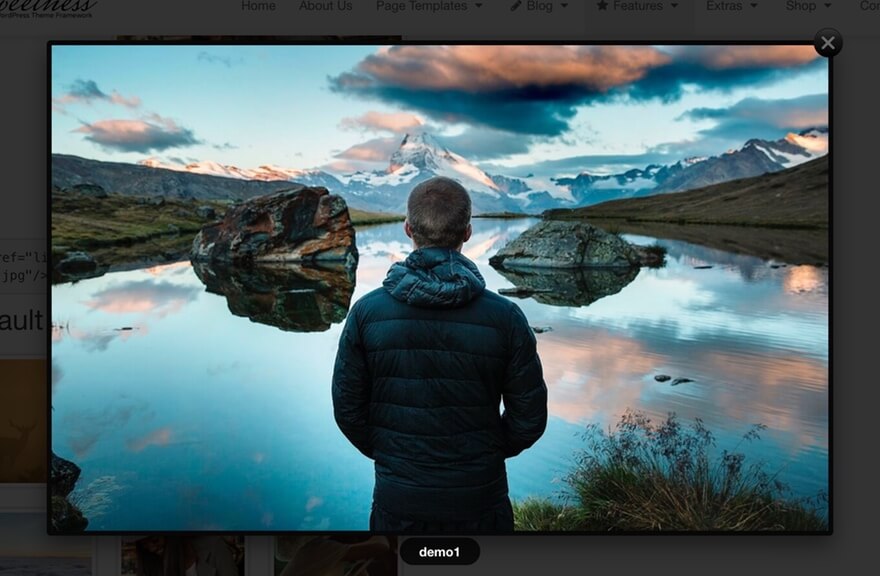 Lightbox Integration
Built for WordPress galleries, comes fully responsive lightbox integration for linking images, videos, and Google Maps.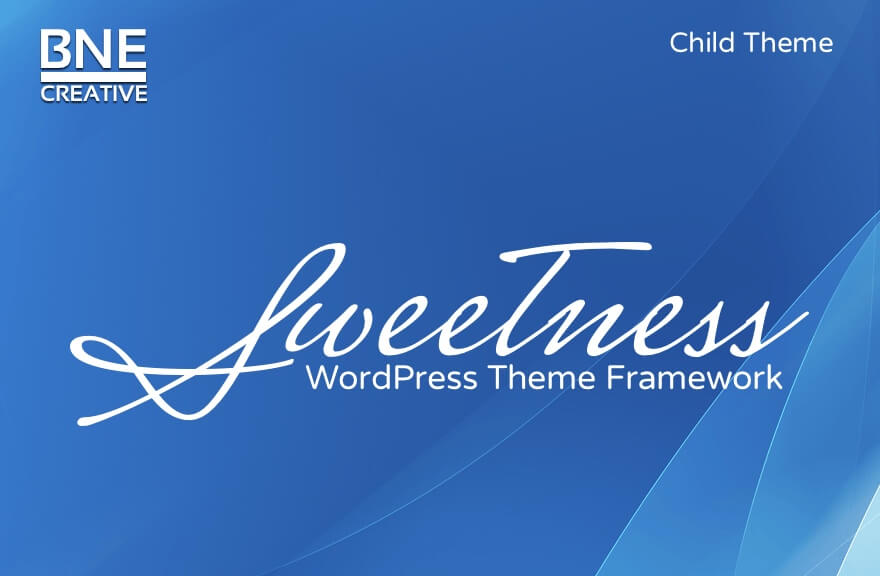 Child Theme Included
If you're new to making theme customizations, we've got a Child theme included in your theme package that's already setup and ready for you to install.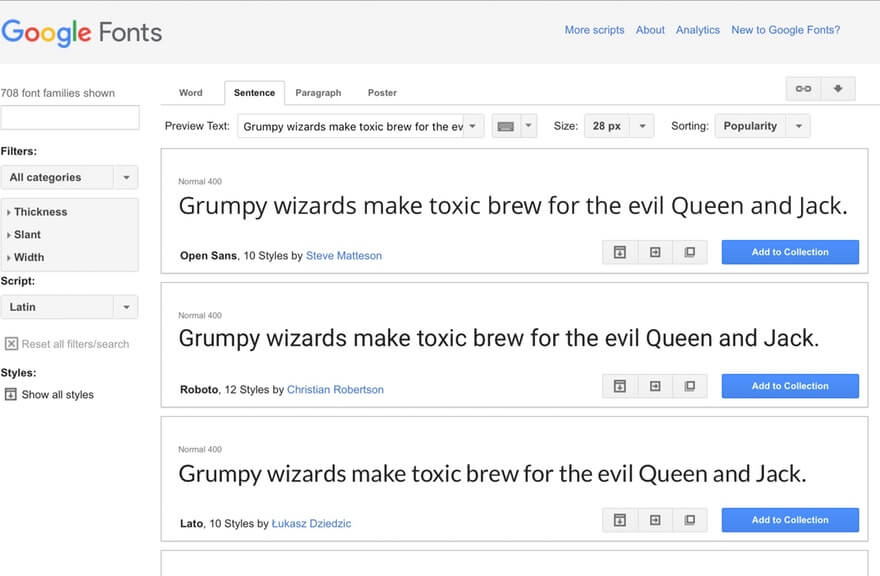 Google Font Support
Within your Typography Options, select from one of our preset web-safe fonts, or select any font from Google Font Directory to have it automatically included in your website.
A Flexible Theme Framework for any Project

Sweetness is a multipurpose WordPress theme giving you many options and features that anyone can benefit from. Out of the box, Sweetness provides the necessary options to style the header, menu and footer. Need the menu to the right of the logo, no problem. Need a header widget for content, no problem. For developers, Sweetness is built with you in mind with plenty of developer hooks and filters allowing you to create stunning websites like those pictured above or in our portfolio.
Not ready yet to buy Sweetness? Reach out to us for any pre-sale questions.