Website Design & Development
Are you looking to create a website that will attract more visitors and increase sales? You've come to the right place!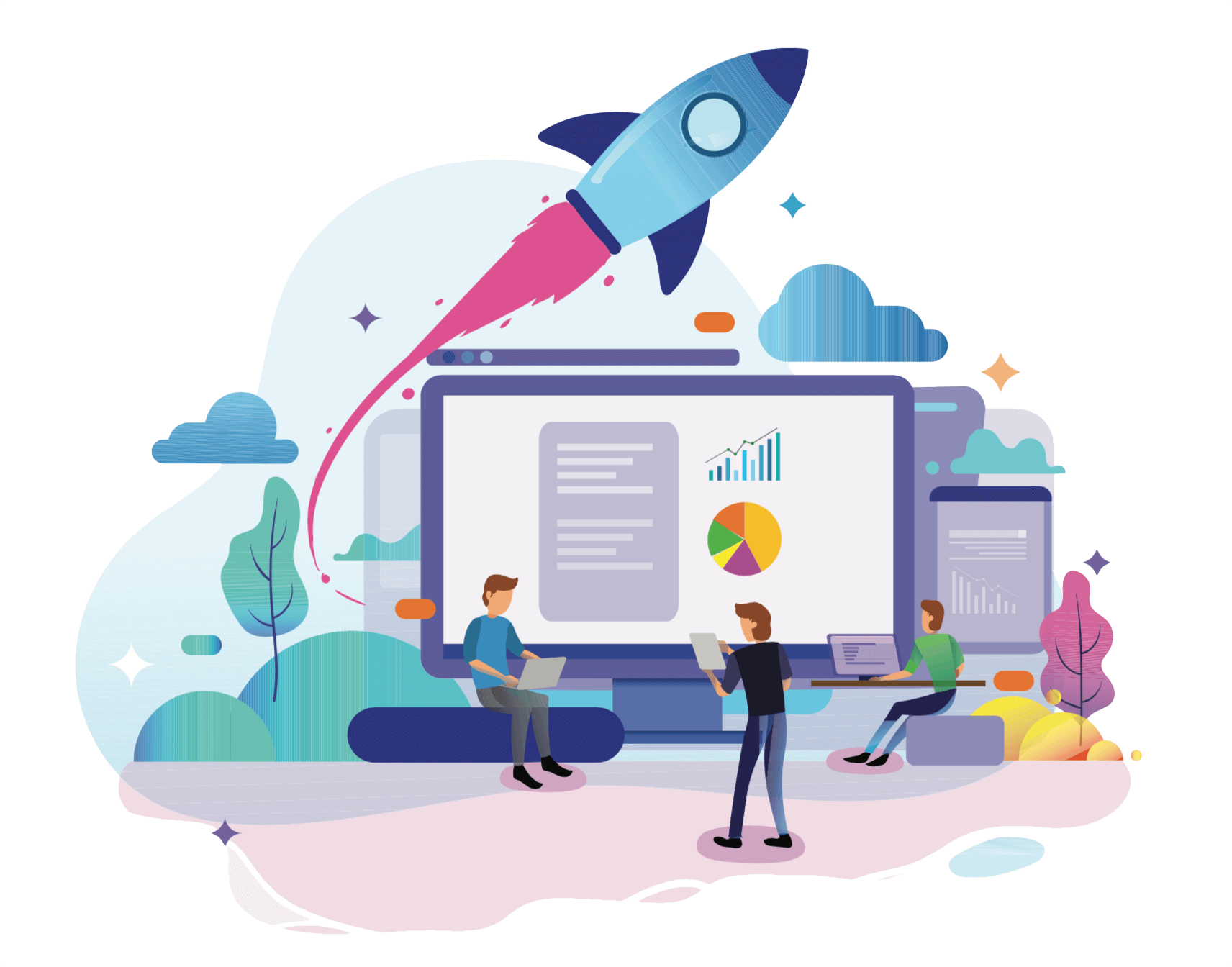 Web design with imagination and inspiration
We build websites! Yep, that's pretty much it. We take your vision and turn it into an online solution that will exceed your goals and expectations. BNE Creative provides custom website design services for individuals, entrepreneurs, small businesses, startups, clubs, organizations, artists, musicians, online retailers, legal and medical professionals, service providers and more. We work closely with you to understand your business, your customers, and your goals so that your new website is custom designed with just the right style and purpose.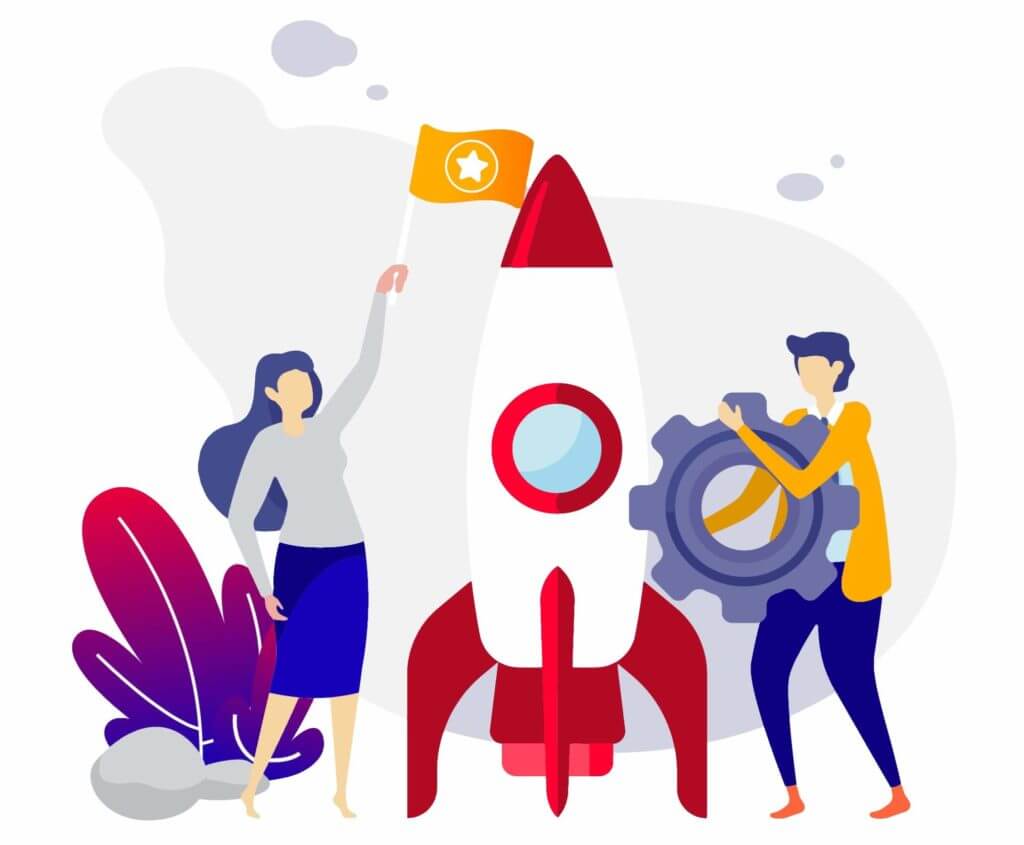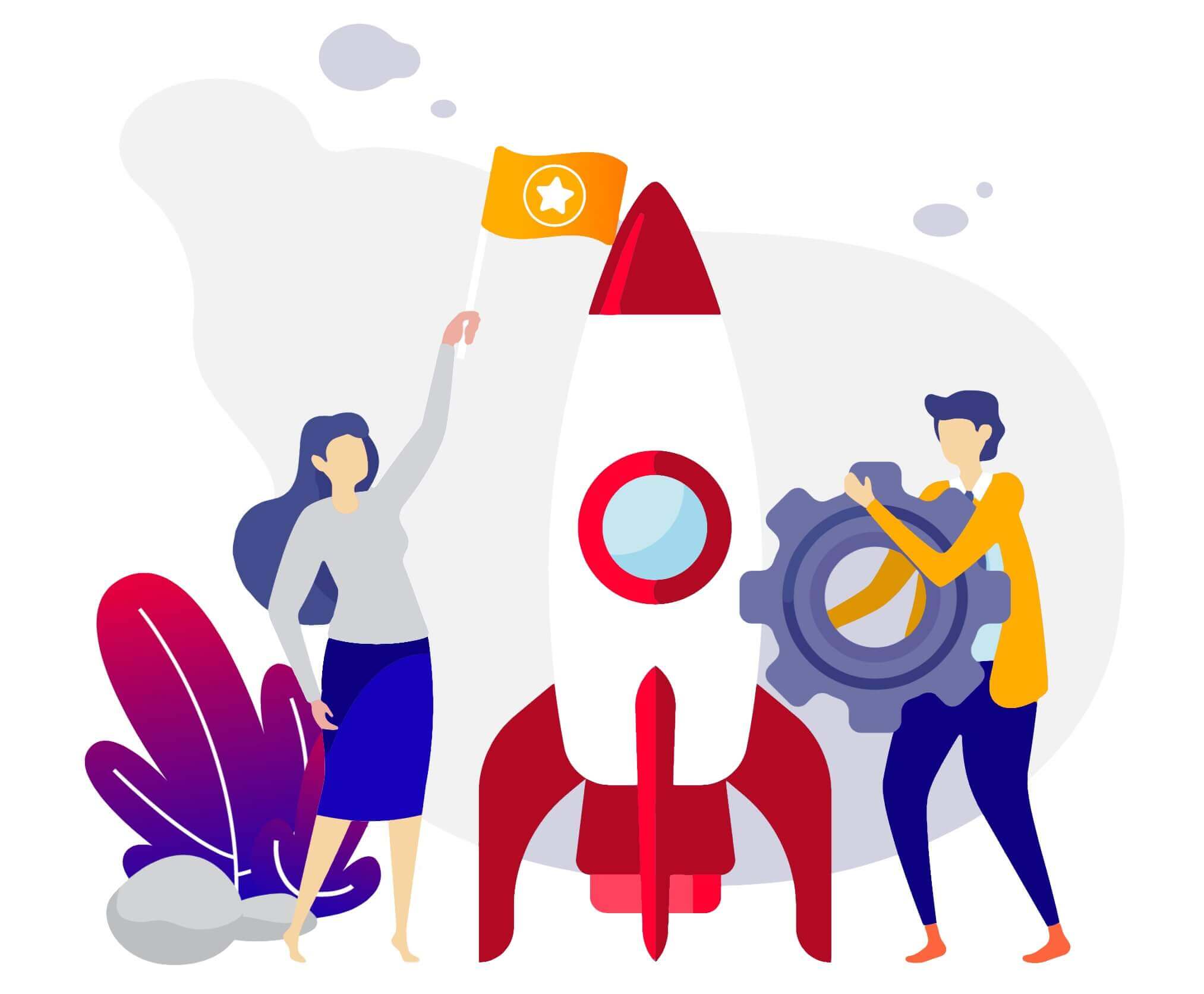 Startups
I work with startups to create a vision from scratch. Just check my portfolio to see how many startups I've successfully worked with.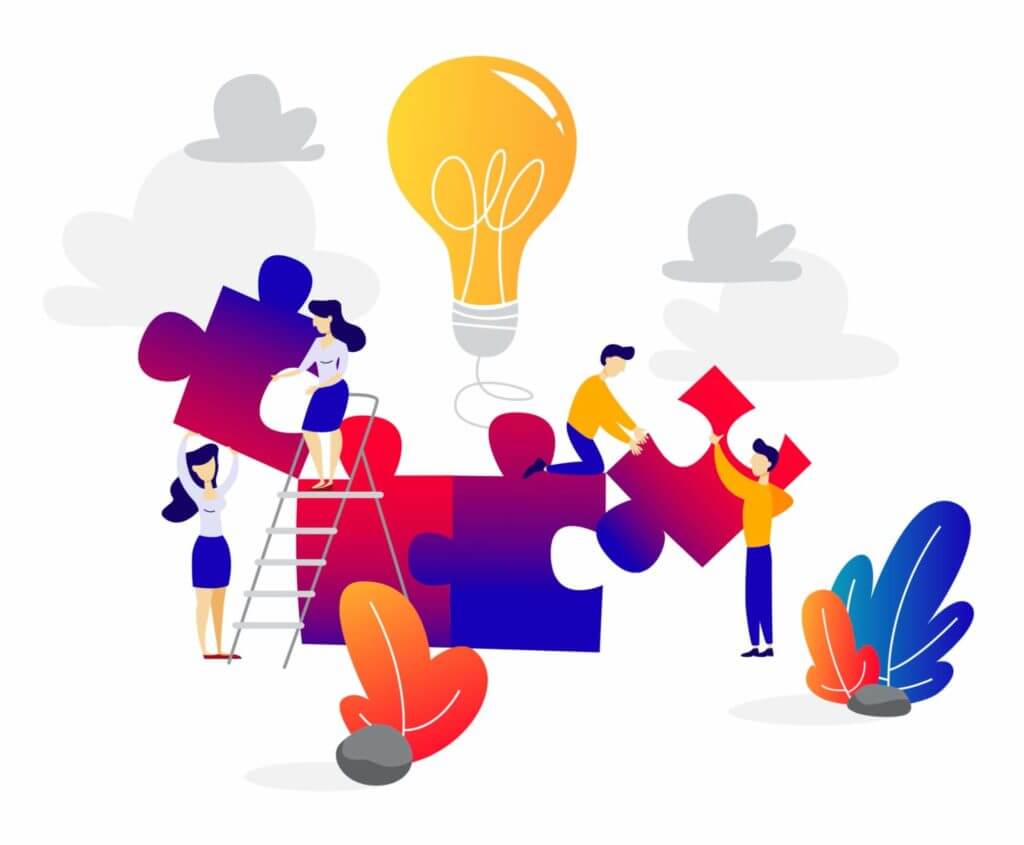 Agency Work
Are you an agency, do you need a freelancer? I work with digital marketing companies and agencies on all things web.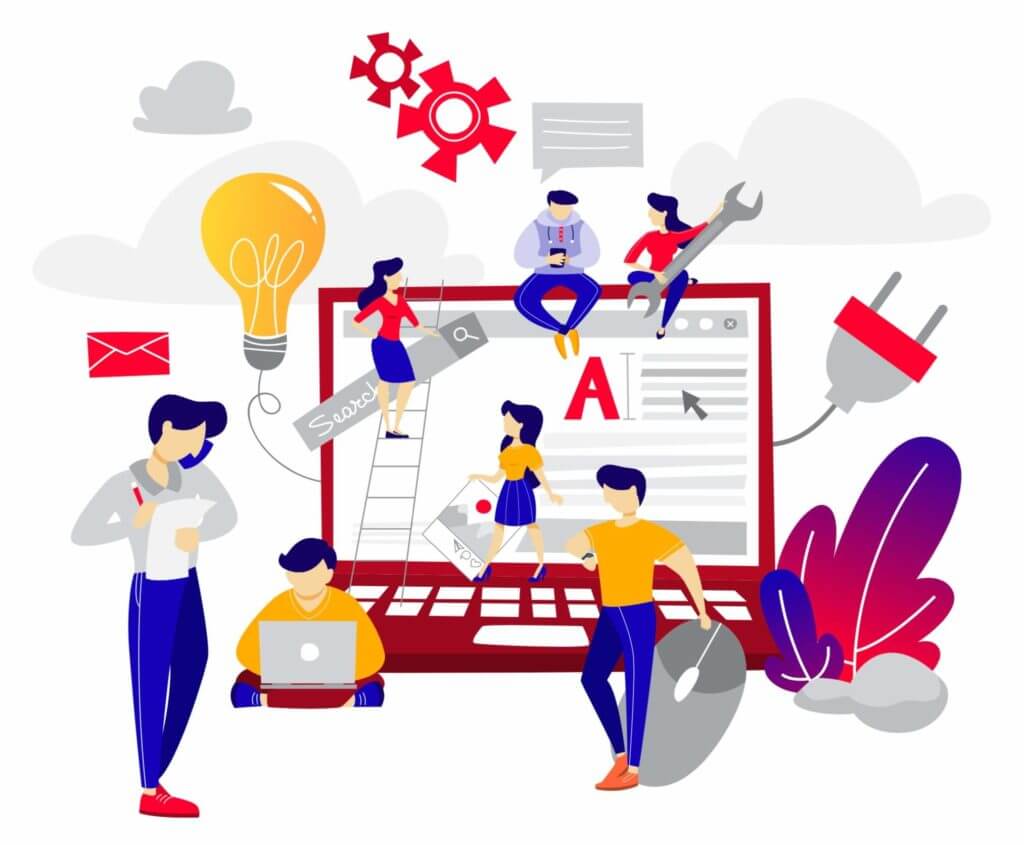 Updates & Ongoing Support
No matter the project, I'm always here for ongoing support and work. I have numerous clients on management plans.
Mobile & Responsive Design
Every day more clients are using smartphones/tablets on your website, we make sure everyone has a great experience on any device.
Optimized to be the Fastest
We hate slow websites too. Leave with us all the optimizations needed to speed up your website.
UI / UX Design
With a pixel perfect approach we deliver the best user experience (UX) to your customers with a perfect User Interface (UI).
Optimized for Search Engines
We ensure your website is search engine friendly by subjecting it to verification and indexing by Google. Also, we follow Google's SEO guidelines on making websites so that we can avoid getting penalized in ranking for any bad practices.
DISCOVER
We begin by researching your project, defining your goals and designing the perfect recipe to make your project a success.
DESIGN
Once we have all our ingredients in place, we get to work designing and developing your project with your goals in mind.
DEPLOY
When your project has been taste-tested and is ready to share with the world, we prep all files for launch, print, or delivery.
DELIGHT
After your project is live we'll be available for questions and updates so your project continues to be a success.
Ongoing Website Support and Maintenance
Having a website built shouldn't be a one time thing. We want to empower you, the website owner, with quality and care long after your site is launched. Technologies change, advance, and code quality improves. We want to make sure you are taken care of with our on going website care package.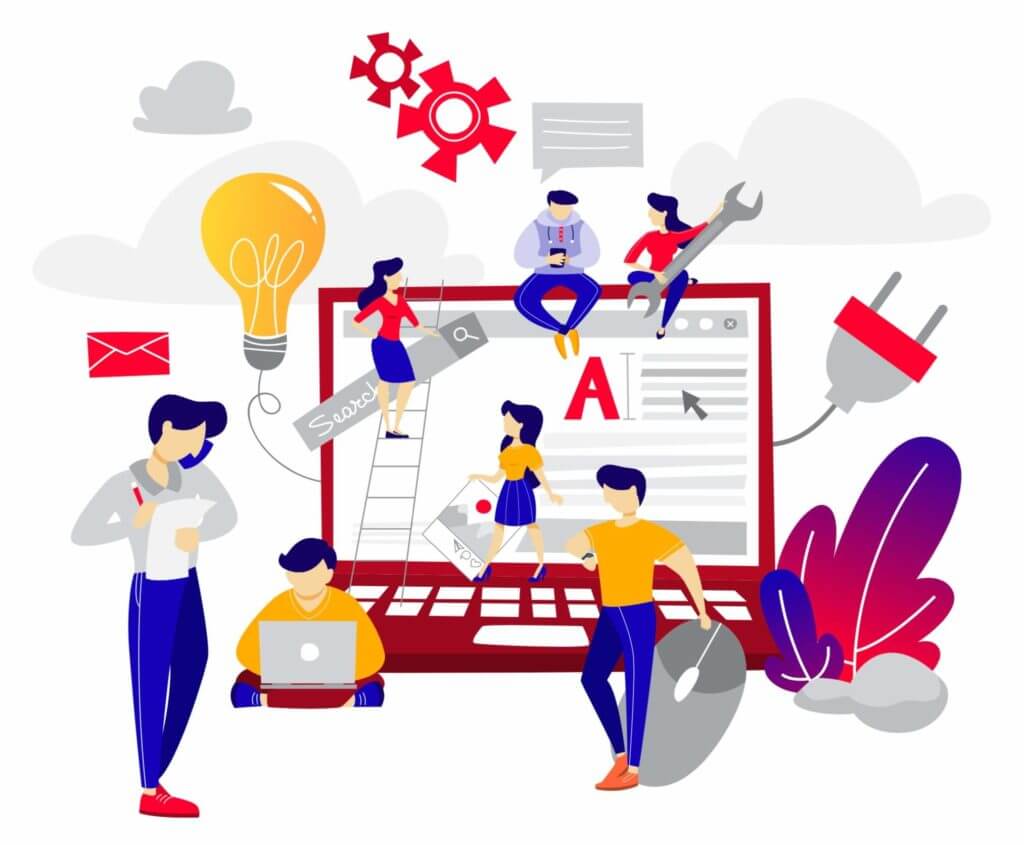 WordPress Updates
We update everything – WordPress core files, theme files, and plugin files. We keep you current and safe with our scheduled update process.
Daily Backup and Restore
We provide redundant daily off-site backups of both your database and your WordPress site files. You will never have to worry about losing your data.
Security & Malware Prevention
We provide 24/7 monitoring and cleanup from any malware entering your website and prevent hacking with a rock solid firewall.
Content Updates
Need to update that picture or service page? Send it over and we'll take care of it.
Are you ready to up-level your brand? Are you prepared to grow your business?