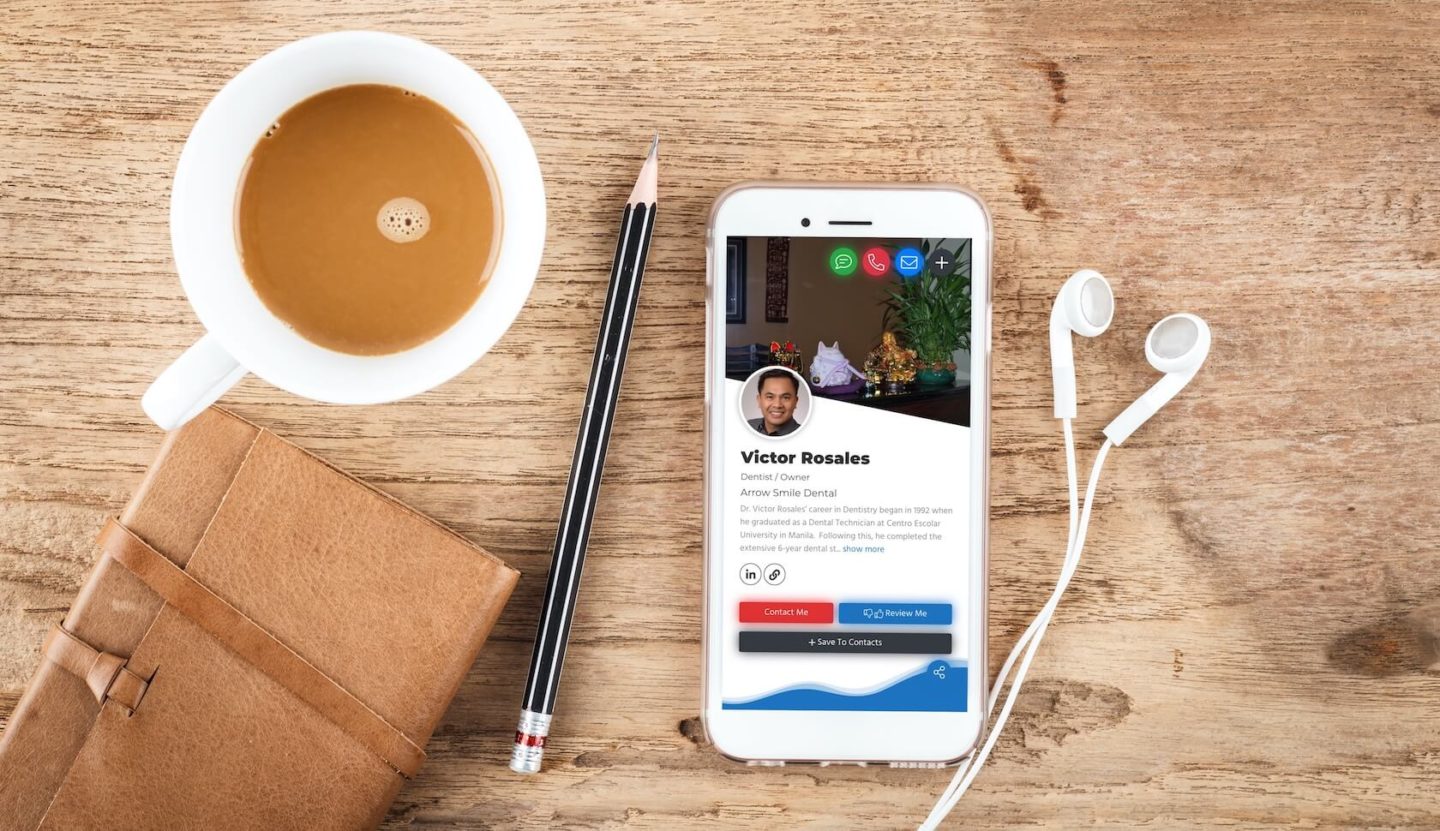 Have you thought about having a mini website or micro website? What if you treated it like a business card? Most people have business cards where it shows only basic information. A name, phone number, email, and perhaps what they provide as a one-liner.
The problem with business cards today, is that they're paper and very limited with how it can present you as the business. Marketing gurus say to succeed online, your website needs to grab the attention of the viewer in 5 seconds. If that's the case, the a business card has to grab the user in 5 words.
We all have business cards. You know, those paper weights in our bags or perhaps stuffed in a drawer because you ordered 5000 of them at a special price. 20 years ago, they were required. One of many avenues for referral traffic, the main way to spread your message and services outside the Yellow Pages.
Today, 88% of business cards get thrown out like yesterday's tuna. We're inundated with these sometimes plain scraps of cardstock to heavy metal or leather cards or information.
What if, a business card could be a website? Virtual paper that not only speaks your selling points, but also presents the human side behind the business. How many times, have you designed a business card and reached a point where 2½"x3" just isn't enough?

MobyleCards takes business cards to the next level. Your profile is front and center with easy access to contact details. The business is expanded beyond a one-liner. The full business profile! Logo, about, social, services, affiliates, portfolio, location. The list goes on. All in a magical flow. A website for mobile. A website for on-the-go. A website about you. A website about your business. Easily shareable.
By the way… A website you can share.
Your MobyleCard, is your digital business card. Easily share your card to friends, business partners and customers with a tap of a button. Send it around the world using SMS, email, Facebook, Twitter, etc or quickly show your unique QR code ready to be scanned. After the card is shard, the receiving party can save the card as an app to their phone or import the contact details into their phone's address book.