Business Class Email
Email That Simply Works
Fully Managed Email Solutions for @yourdomain.com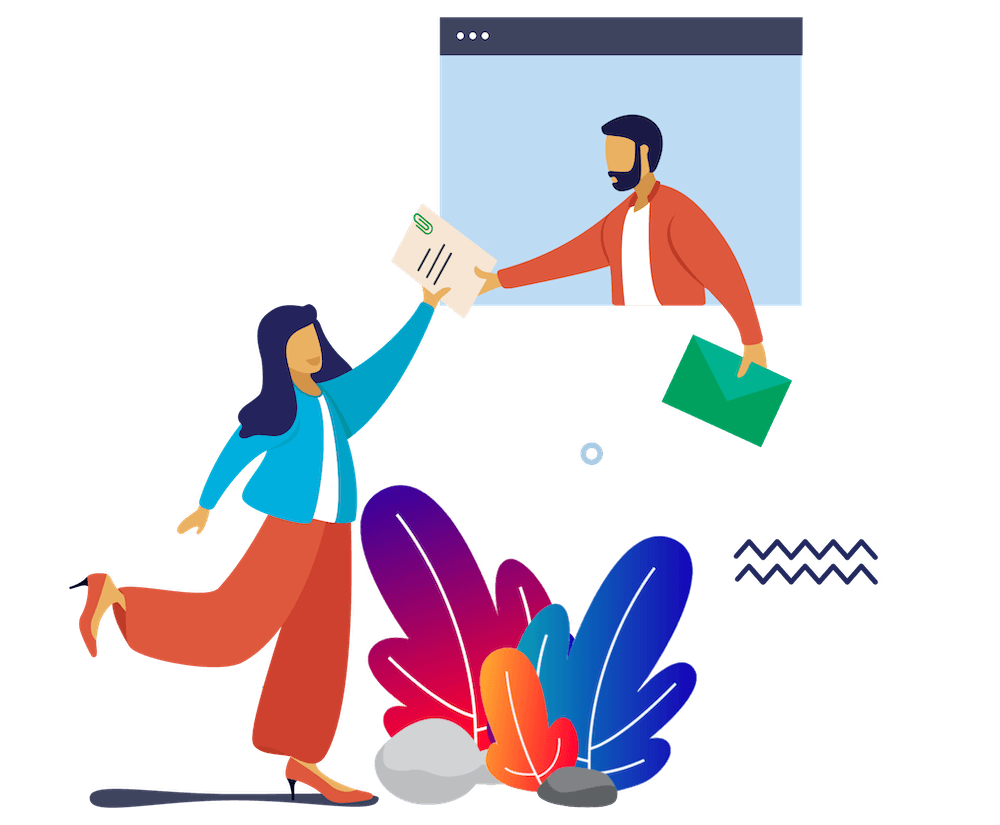 We Take Email Seriously
Providing Fully Managed Mission-Critical Email. Starting at $3 per user per month.
Enterprise Class Uptime
We understand your business email is mission critical, 100% Uptime SLA.
Amazing Resources
25GB Inboxes & 50MB Attachments – never feel limited again.
Spam & Virus Protection
Multi-Layer Industry Leading Spam & Virus Filtering, killing 97.8% of SPAM.
Always Secure
Security isn't just an option, all connections are 256-Bit SSL Encrypted.
Backed Up Daily
We keep 14 Daily Redundant Copies of your entire email account at all times.
Managed Migrations
We will move everything from your old provider for you, no loss of data.
Webmail
Fast, responsive and feature rich without any clutter. Access your email, contacts, and calendar from any computer with any browser easily and securely.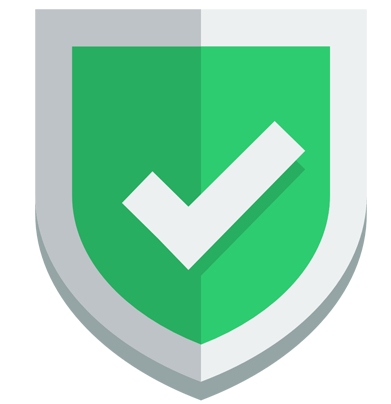 256 Bit SSL
We understand your security concerns when accessing your email remotely, so we require all connections to be SSL Encrypted.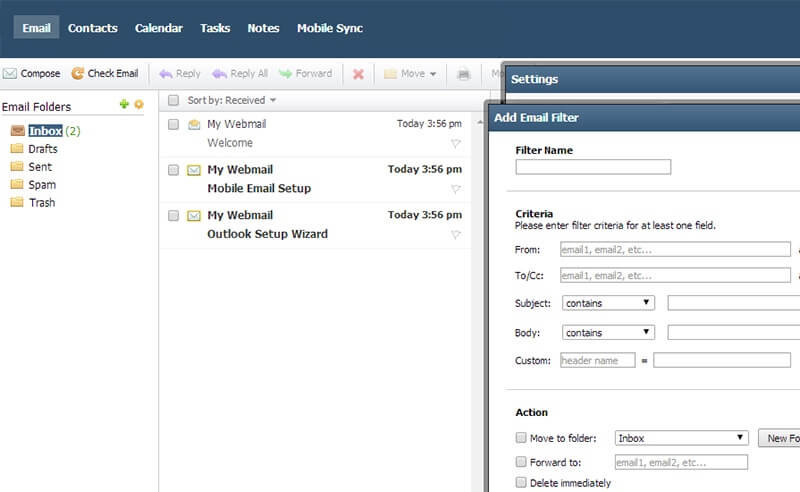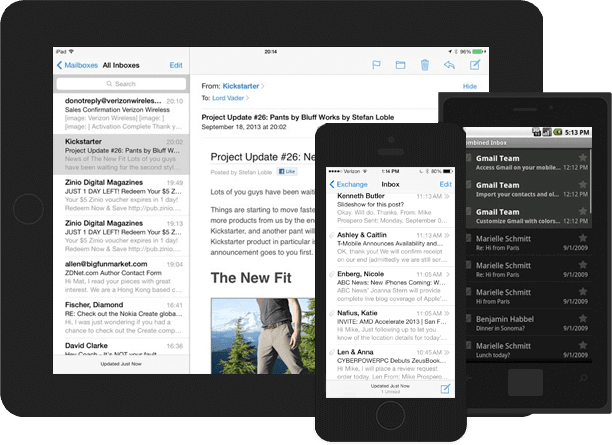 Mobile & Desktop
Keep your email with you on the go and away from your desk.

Easy setup for iPhones, iPads, Androids, Tablets, desktop, Windows and MacOS. Native email always with you.
Enjoy superior, white label, & no fuss Business Class Email!
Get started for only $3/mo (per mailbox)