DIGITAL & INBOUND MARKETING
Integrated digital marketing services to fuel your business with Local SEO, Google Adwords, and Facebook Ads.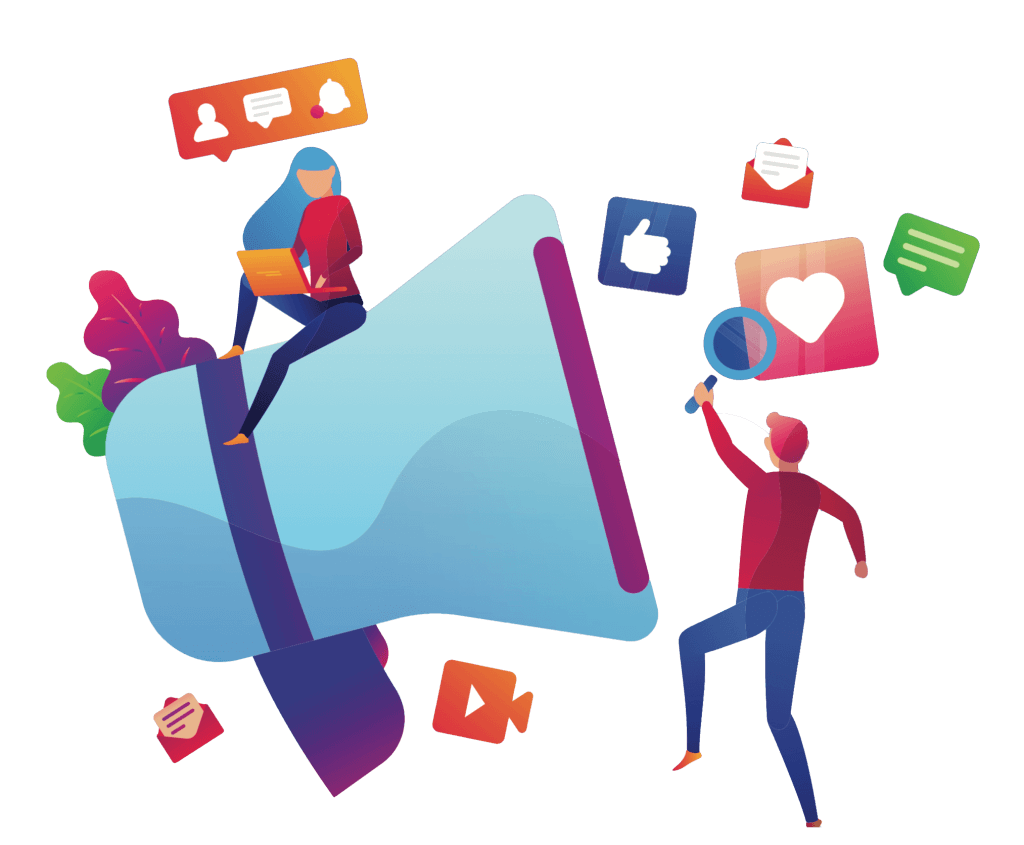 Expanding Your Online Marketing
Simply put, inbound marketing is based on the truth that your customers buy differently today than they did 10 years ago. We use inbound and digital marketing to help businesses adapt to these changes by creating highly targeted digital marketing campaigns that attract the right audience, generate high-quality leads, and increase sales.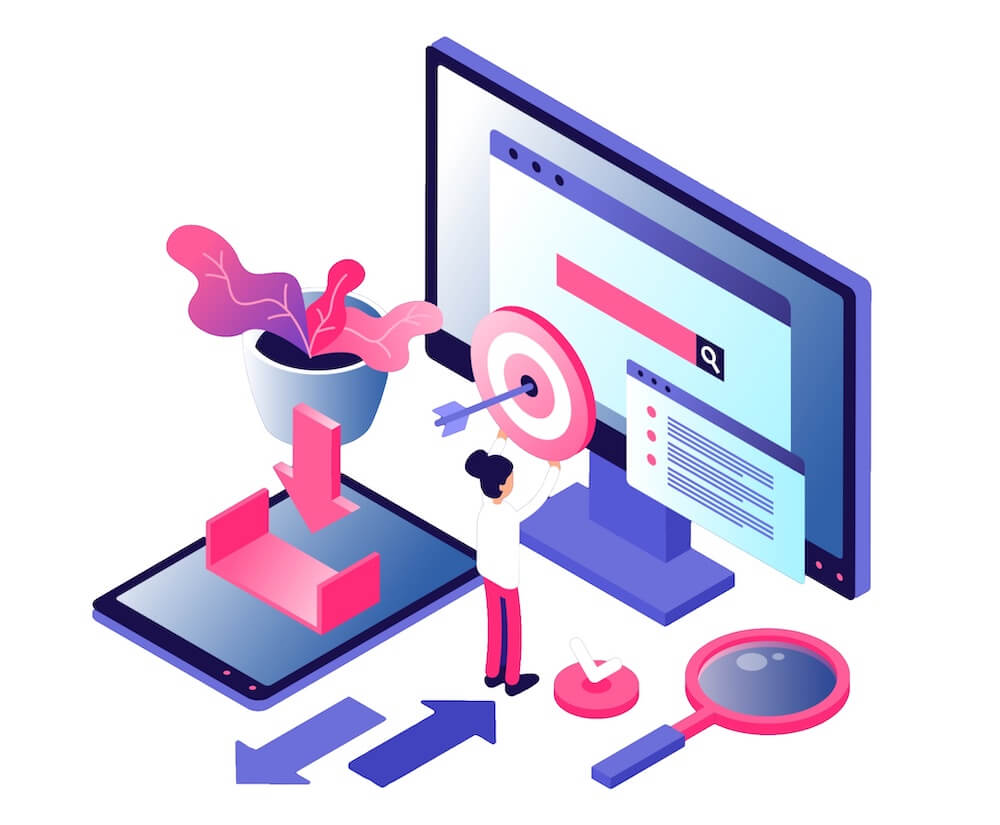 Strategized properly, SEM brands businesses, brings them unique visitors and generates sales from people who do the most research.
SEO (search engine optimization) of web content
Optimization of technical properties
Keyword / phrase research
Creation of directory business listings
Website speed optimization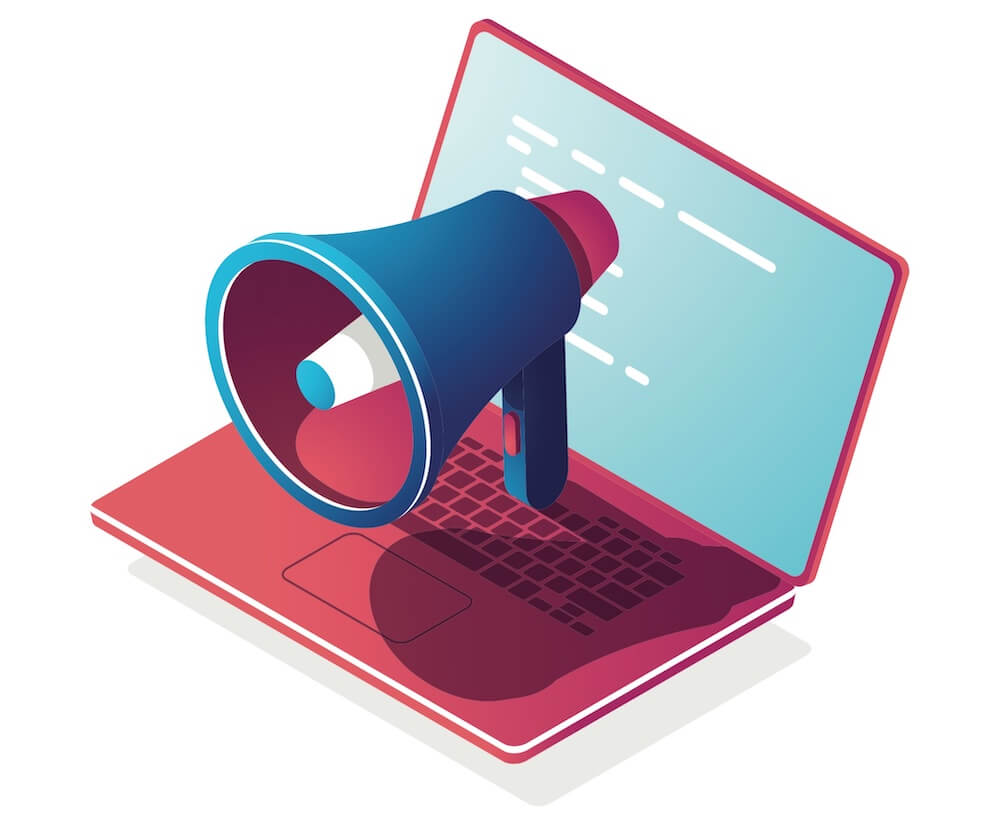 Pay-Per-Click Advertising
Generate sales strategically by showing ads to people who search for your services or products, have shown a history of interest in similar services / products, or have visited your website in the past.
Ads on search engines, social medias and websites
Re-target website visitors
Strategic landing pages for high conversions
Awareness ads and conversion ads
Budget and campaign management
Budget Optimization
Our advertising experts maximize your bids to help you get more leads at a better cost.
Smart Campaigns
Boost conversions with attractive ads that are optimized for devices, location and keywords.
Cross Platform Distribution
Reach more consumers and build brand awareness with ads on Google and Facebook.
Lead Generation
Get more high-quality leads with ads optimized to focus on your business's specific needs.
Landing Page Content
Boost conversions with attractive ads that are optimized for devices, location and keywords.
Real Time Analytics
Constantly improve your advertising strategy with data driven campaigns across platforms.
Inbound marketing is user-focused and strategic, setting you up for increased lead generation, goal conversions, and positive results.