Managed WordPress Hosting & Maintenance
Fully Managed Website Solutions for WordPress.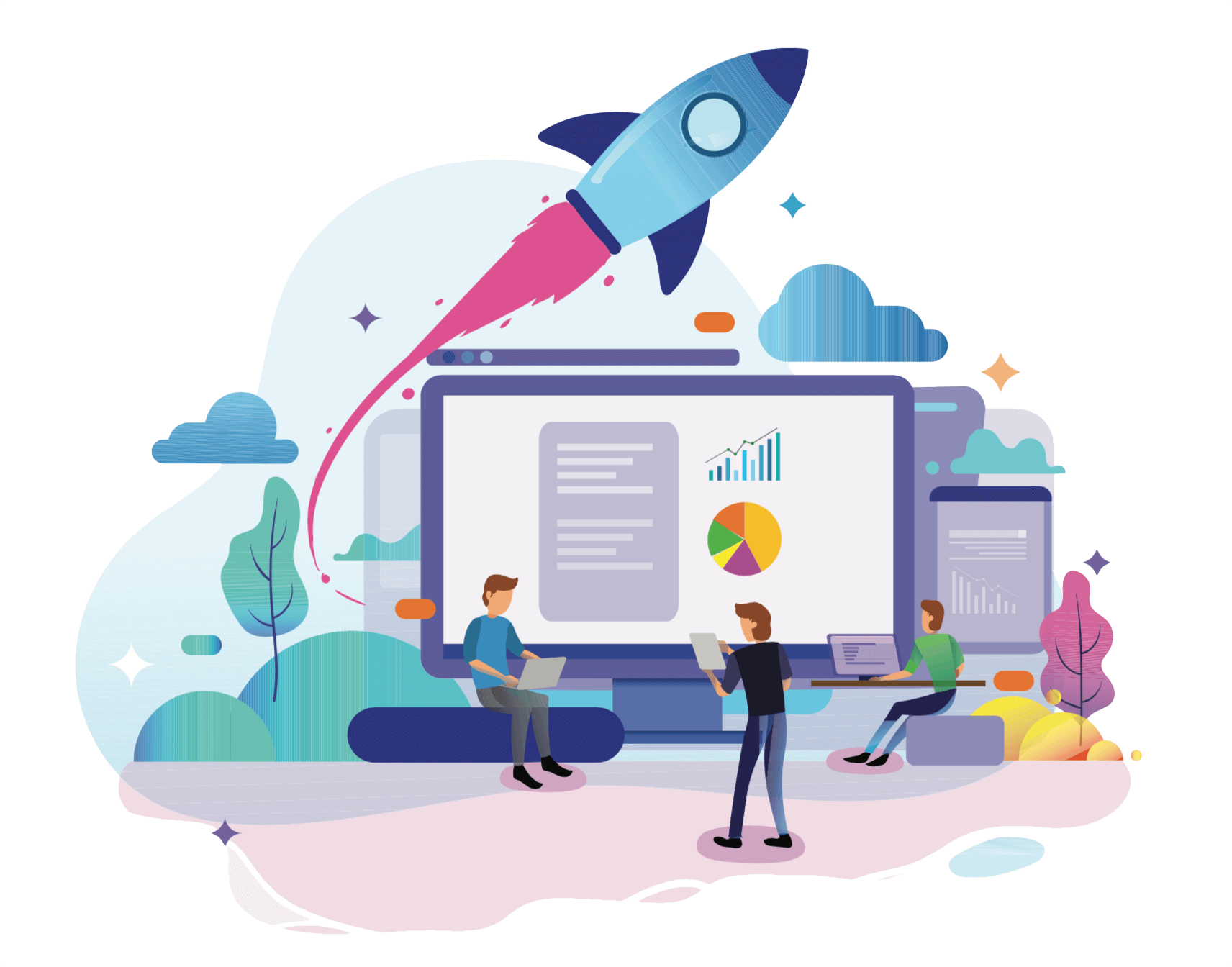 VPS Hosting, Fully Managed
Built For Reliability & Performance.
A website is not just for looks. It's how you get new customers to your door. Protect your investment with our ongoing, monitored, and worry free managed website hosting for WordPress. Let us worry about your website while you enjoy your business.
Automatic Updates
We update everything – WordPress core files, theme files, and plugin files. Updating of plugin files is extremely important because as WordPress core files are updated, plugins may stop working. Plugin developers create new releases frequently, to stay current with WordPress, add new features, and fill security holes. New plugin releases happen quite frequently (sometimes weekly). We keep you current and safe with our scheduled update process.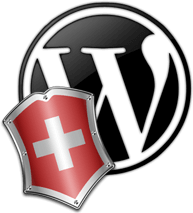 Security and Malware Prevention
A key item in preventing attack is to keep your version of WordPress up to date. Updates are released to fix bugs, introduce new features, or, most importantly, to patch security holes. We provide you is 24/7 monitoring and cleanup from any malware entering your website. We remove spam comments, and check if your website has been blacklisted and work quickly to remove your website and server IP from any blocking list.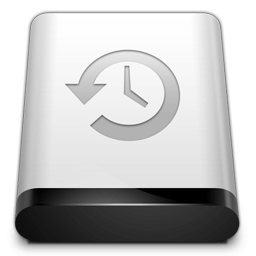 Daily Backups
We provide redundant daily off-site backups of both your database, and your WordPress site files. You will never have to worry about losing your data. We can restore it in a jiffy, and get you back up and running. We keep the last 30 copies of your website secured in the event a restoration is needed.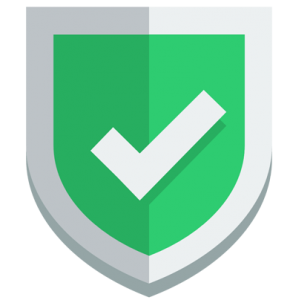 SSL Certificate from Lets Encrypt
SSL Certificates keep your site and online transactions secure with strong encryption, protecting any sensitive data your site may be collecting. They have become a standard for safety when it comes to trust and reputation in online security.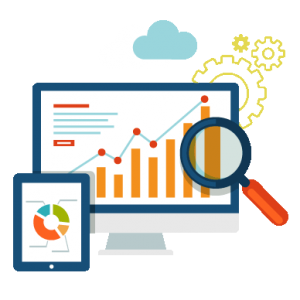 Maintenance Reports
Need to know what we've done? Receive monthly or ranged date reports by request of all the software updates we have done. We'll also send you a report every January of the last 12 months automatically.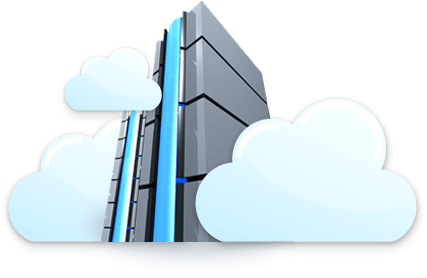 Technology
Our servers are packed with the latest technologies and all in the Cloud. Powered by Linux Ubuntu, stored with fast SSD drives, driven with PHP 7, and secured with SSL. Never miss a beat. Servers are backed up weekly and your personal website daily.
Here's why it matters…
When selecting a hosting company, you want one that is reliable, has the best server set up for your website, and offers excellent customer service. We promise you all this PLUS we go the extra mile by regularly backing up your website and keeping your website up-to-date. Did we mention that we personally know every client that has a website on our server? You will not be just another website when you host with us – we care about you and the vitality of your website for your business or organization.
You might be asking why you would host with us when you could go directly to a hosting company like GoDaddy and pay less money per month. If you're simply looking for the best price, then hosting with us may not be right for you, but if you're looking for the best value, then hosting with us is perfect for you. Below you'll find the top reasons why we provide the best value.
Care
We personally care for every website we host. Every WordPress website is backed up daily, and updates to WordPress core files and plugins are done weekly, ensuring a secure hosting environment for our clients.
Control
We maintain a server with a select number of clients. This means that we personally are responsible for the security of every website on our server, which helps us maintain greater control over the hosting environment.
Customer Service
You get excellent customer service. You can pick up the phone or email us and within an hour (in most cases), your issue or question will be resolved. You don't need to spend long hours on tech support to fix your problem.
Speed
Websites on our server often deliver faster speeds. Many clients have seen website speed increase dramatically simply by moving their website to our server. Skeptical? Give us a try and we'll provide speed test results before and after hosting with us.
Security
We take the security of your website seriously. We cover our bases on multiple fronts to keep the bad guys out. Ask us about our security measures – we're happy to answer any of your questions.
Satisfaction
100% of our hosting clients who completed a recent survey said they would recommend our hosting service to a friend and that they were completely satisfied. They valued our personal touch, communication, knowledge and experience.
Enjoy superior UPTIME, exceptional site SPEED, and SERIOUS support!
Starting at $30/mo (per website*)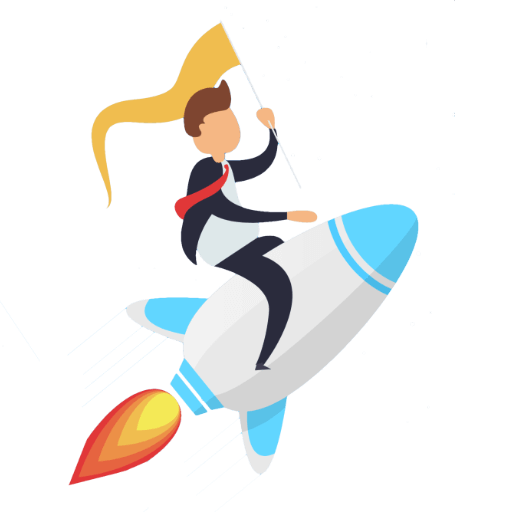 * Our hosting platform is fully managed for WordPress websites and requires an admin support login to provide WordPress, theme, and plugin updates.
We use a highly customized NGINX stack, Ubuntu 18.04 LTS, PHP v7.3+, MySQL, and SSL certificates from Let's Encrypt.