Build and Promote confidence in your products and brand with the most effective marketing tool ever to exist. Use our WordPress review plugin to display your best reviews from platforms like Google, Yelp, and Facebook right on your website.
GPL License: Unlimited domains/installs, plugin updates, product support
Requirements: PHP v7+ & WordPress v5.4+
Version: 2.9.9 (Changelog / Support Docs)
Browser Support: The current and previous version of all major browsers.
API Support: Facebook, Google, and Yellow Pages (USA) require an API key from their sites. Some API platforms limit the number of reviews that can be retrieved and may require their branding. For example, Yelp only allows three reviews, Google and Yellow Pages max to five. Facebook also requires you to be an admin of the page you're wanting to pull reviews from. Google Reviews are only available to business listings that have a physical address (Non Service Area Listings). Developers can extend the plugin to other review websites if an API is provided.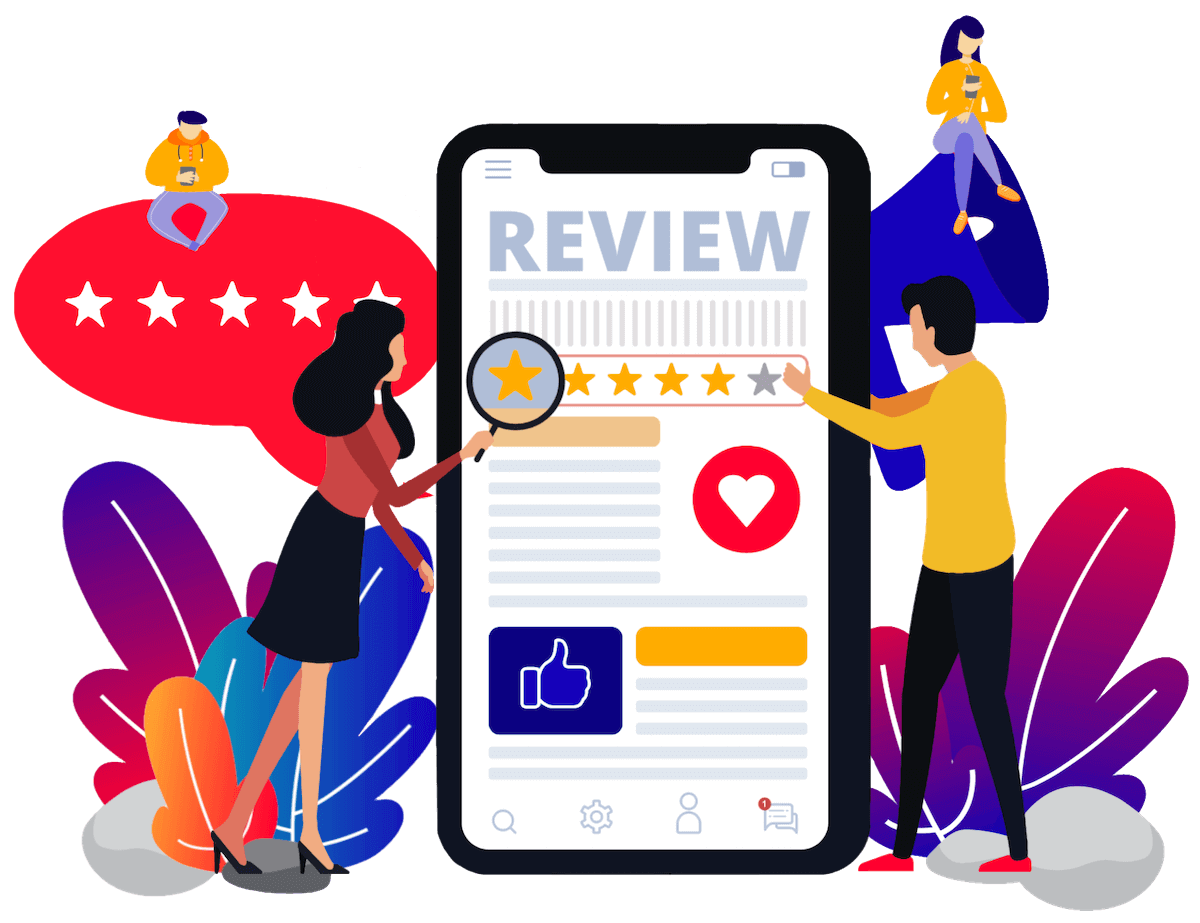 A Highly customizable Review Platform for WordPress
BNE Testimonials Pro even makes it easy to display the same reviews on multiple websites using the WordPress REST API. Do you have Yelp, Google or Facebook reviews? We can display those as well or create your own. Reviews for everyone!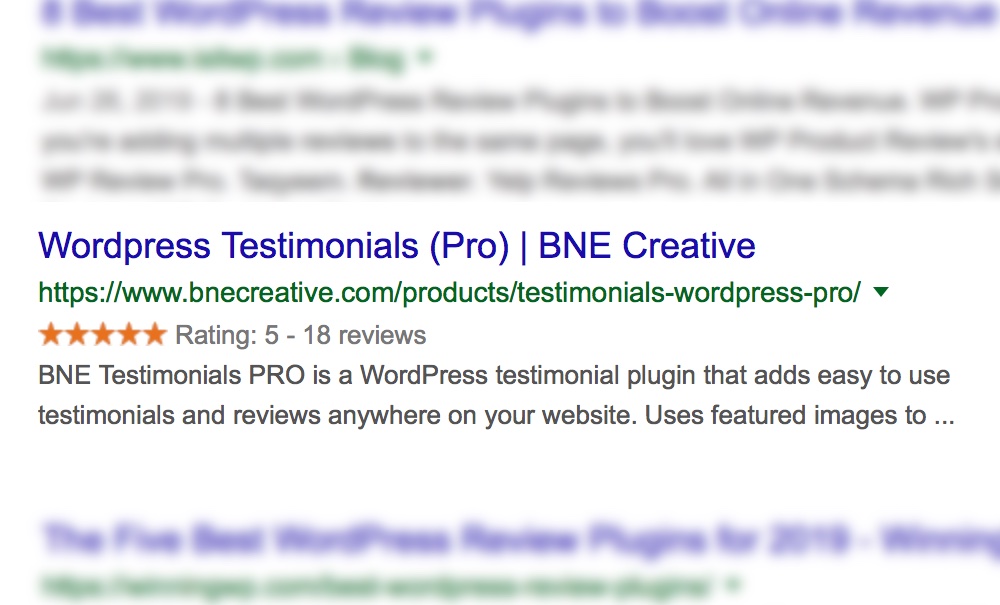 Google Rich Snippets
Increase the number of your visitors through Google Rich Snippets*.
* Review snippet eligibility in search is determined by Google and other search engines.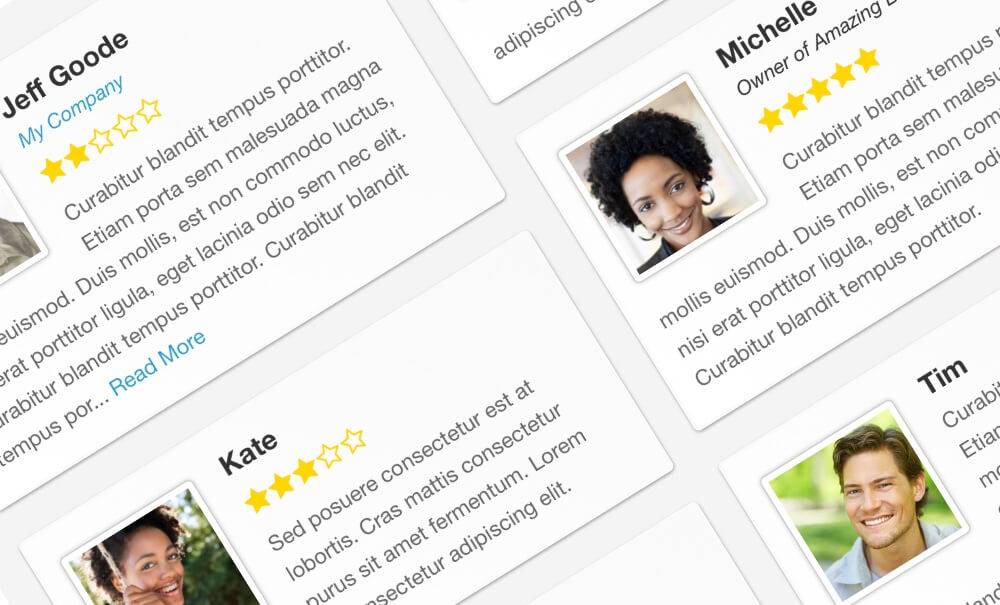 Themes & Layouts
Showcase your reviews with multiple themes and layouts for any website design.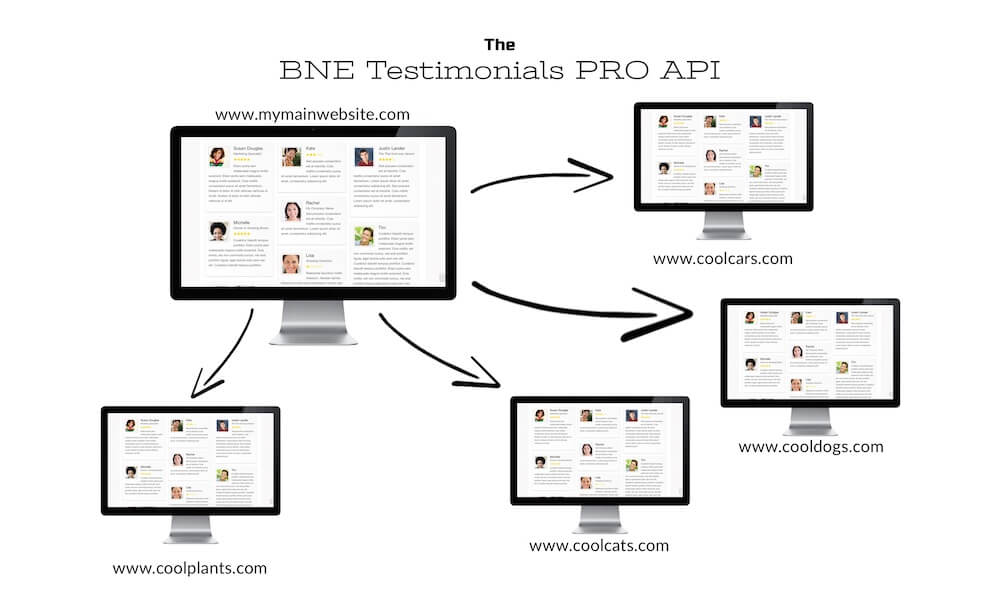 Real Reviews API
Pull in authentic reviews from Yelp, Facebook and Google.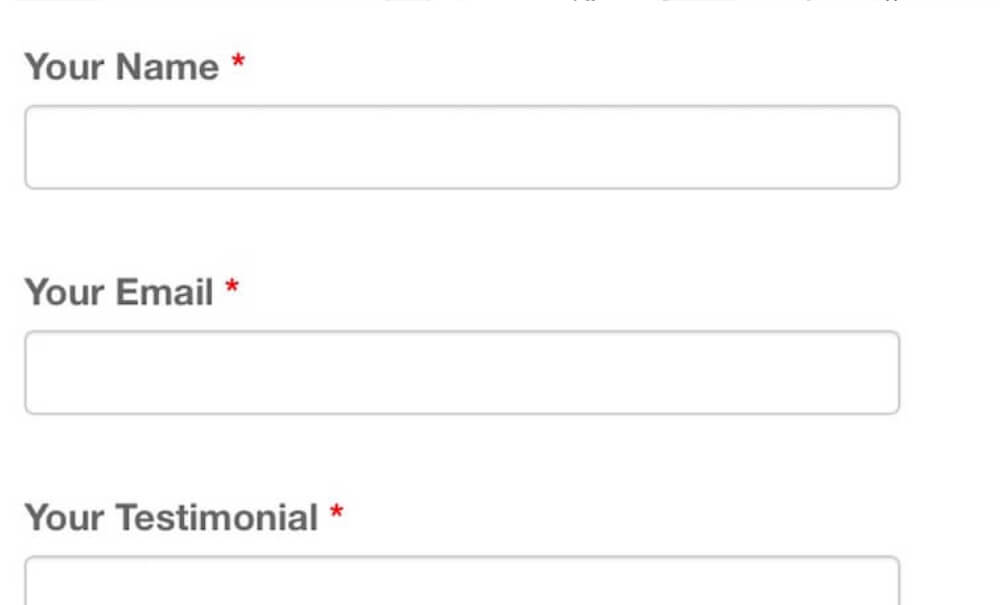 User Submitted Reviews
Collect private reviews right on your website with admin notifications.
– And –
Badges, stats, category support, responsive, developer friendly, dedicated support, and so much more…
Customers Love Our Products!
Not ready yet to buy BNE Testimonials Pro? Reach out to us for any pre-sale questions.