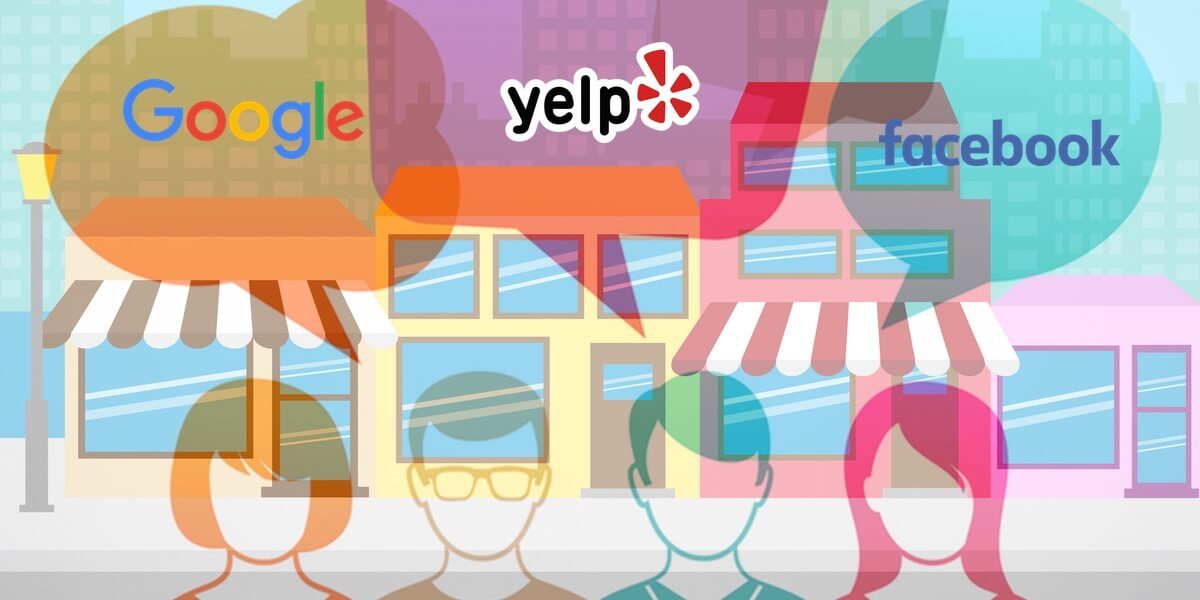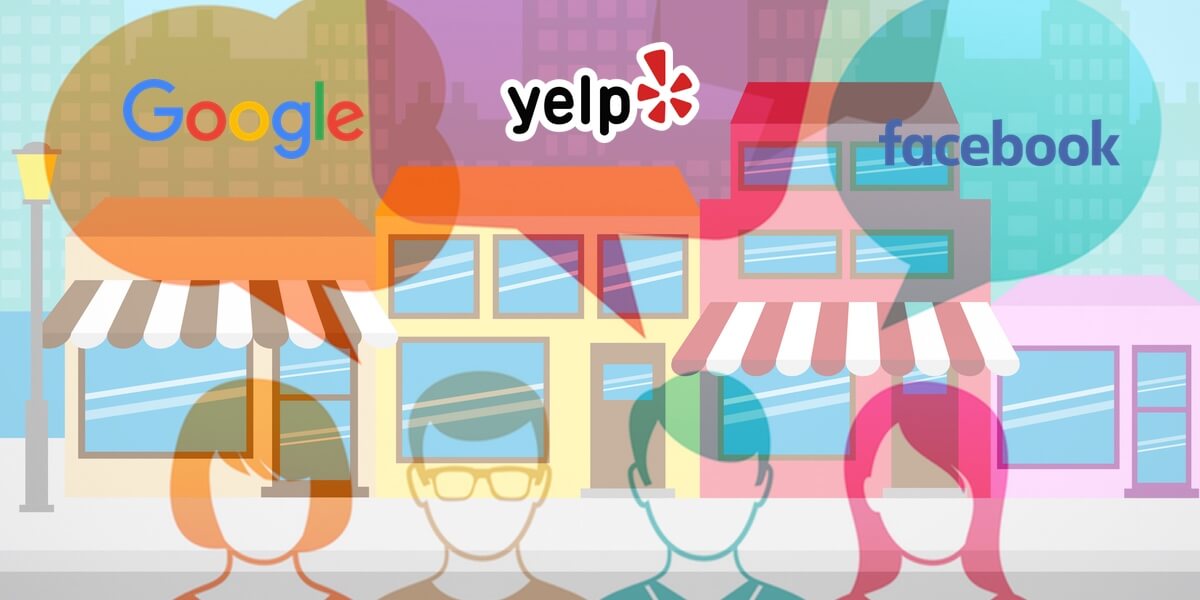 Yelp, Google, and Facebook Reviews
Have you wanted to embed reviews from the big boy providers – specifically Yelp, Google, and Facebook? Tired of manually entering them into your WordPress website or using their embed codes? Final question… do you happen to have our WordPress Testimonial Pro plugin?
A few months back, we released v2.3 with the ability to use the WordPress REST API and grab testimonials that you published from one WordPress website and display them onto another automatically. No more needing to constantly update multiple websites with new reviews.
Publish once and push to the rest. Magic!
I honestly have no idea how many of our customers use this feature. I'm going to guest that 90% of our users probably don't as it's really geared towards a specific purpose – child, sister, mini-sites, etc. where there is a single brand but multiple domains or landing sites for marketing. Another use would be on a project that I work on called PartnersLocal. This is a directory of our marketing customers giving them a landing page for online search that summarizes their services, reviews and contact information. Works great. Google loves it and we use BNE Testimonials on it for this purpose. Reviews are published on the customer's website and we use the API in the directory to fetch them.
With the API in place within the BNE Testimonials plugin, I was now able to take it a step further to allow more users to take advantage of it. Now with v2.4, I've expanded the API to include reviews from Yelp, Google, and Facebook. Below is an example of all three. I'm going to showcase my families dental office in Covina, CA called Arrow Smile Dental.
Yelp Reviews
Facebook Reviews
Google Reviews
Yellow Pages Reviews
Looks like they have some decent reviews. Text is even truncated thanks to a new option with this release so those super long testimonials and reviews won't take a lot of space initially.
Now some caveats… Each provider has a few basic rules for using their API. All of them require their branding of course. However, Yelp only allows at most 3 reviews from their "Yelp Sort" list, Google allows 5, and Facebook opens the flood gates but requires you to be an administrator of that page.
How about we throw in some awesome badges? This is also new with this release. A badge is an aggregated schema powered widget that will automatically show the average rating, total count, business name, and provider's logo, and links to the website review page. If you're using with with BNE Testimonials only – your self published ones can also use this as it will automatically calculate the rating and total for you as well. Of course you can also manually enter your stats if you choose so (except with the API ones).
A Custom One...
4.4
Stars - Based on
235748
User Reviews
If you haven't used BNE Testimonials Pro yet, give it a try. There is a free version (very basic) on the WordPress repo. The free one doesn't have the API, themes, layout options, etc. Check it out and if you like what you see, you'll love what you can do with the Pro version. You won't be disappointed.