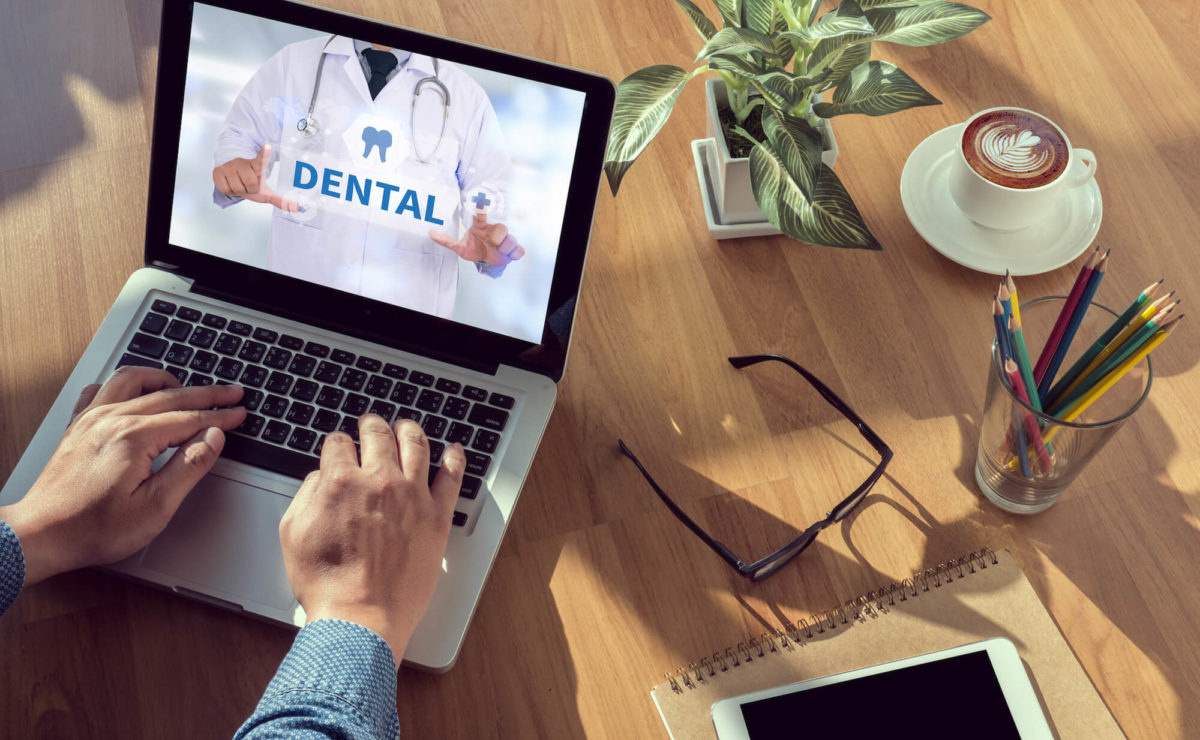 Custom Dental Websites are Right For You!
One thing we do best are dental practice websites. With my family owning a dental practice, I know the terminology, procedures, and what is expected from the dental professional and their website to be found online. Most importantly dental websites don't need to cost an arm and leg. Most major agencies will make a lot of promises and my even deliver, but will so while you "rent" the website they made for you.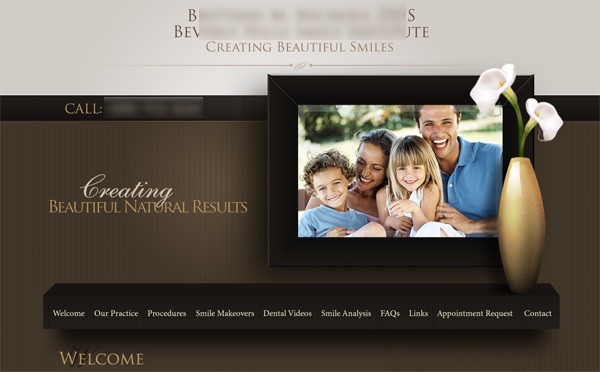 Most of the time, you actually don't own your website — you rent it month to month or on a contract. Then at the end, you may have to give it up if you wish to take your business elsewhere. Furthermore, you may not be getting a unique and customized experience or unique content writing. Most dental websites produced in this way suffer from duplicated content penalties with Google Search.
Custom Made and Ready to Present
Don't accept a pre-made template for your website. At BNE Creative. All of our websites are custom made to fit the personality and vision of the client. You own your website! Period! In addition, we have talented copywriters and make sure the content we use, with your approval, is unique and strengthens your placement in search. We believe in one simple goal – "To empower local businesses so that they can compete and win against big business."
You've spent a lot of money on your dental practice and in today's world, looks matter and so should your website. We have been specializing in dental websites and internet marketing since 2006. We have what it takes to deliver truly spectacular results and in a timely manner. Prospective patients spend an average of less than 2 minutes on a website when deciding whether they will contact the practice. Your website needs to not only be aesthetic, but have proven marketing strategies interwoven to encourage that visitor to contact you for an appointment.
And the most important reasons to go with us on your new dental website?
You own your website!
Reasonably priced
You speak to one person through out the website development, even after!
No monthly fees, or renting your website. Once completed, it's yours and you can host it where ever you want.
Easy to use backend so that you can make the updates yourself
The list goes on!
What are you waiting for? Learn more about our dental website designs and get started today!